Mitsubishi to show off Lancer Sportback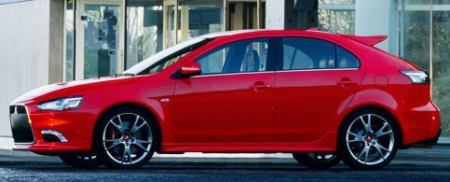 To be shown at the 2008 Geneva Auto Show, and probably reserved only for the hatchback-loving European market, Mitsubishi is going to show a "concept" hatchack version of the new Lancer. Seen here are leaked early images.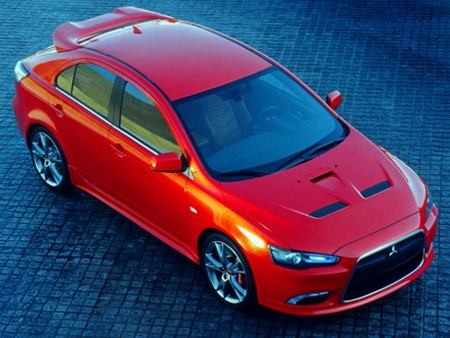 The Sportback concept looks to be a near-production version, except for fancy lights and rims. This particular version has the Ralliart 2.0-litre turbo engine, packing 236 hp and 343 Nm.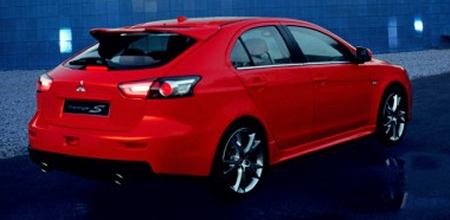 It is probably intended as a direct competitor to the Subaru Impreza WRX, which recently lost its ass and became a hatchback.