Mercedes-Benz E-Class 2010 wagon revealed

The latest 2010 Mercedes-Benz E-Class sedan is probably the ugliest iteration of the German firm's legendary bestseller. Indeed, no one expected the new-generation model's Estate wagon version to look any better either. And they were right.
The ugly new Mercedes-Benz E-Class Estate wagon made its European debut quietly, sharing the same inline-4, V6 and V8 engines as the bulbous sedan. Of course, cabin volume has gone up, with the ability to hold 700 litres of cargo out back, increasing to 2000 litres with the rear seats folded down. It should be a hit with hotels and taxi fleets.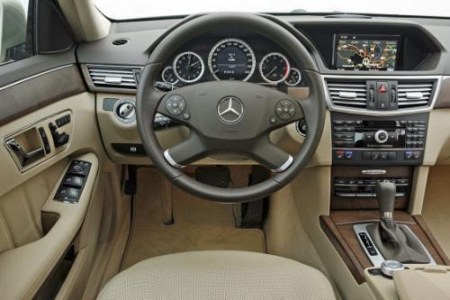 For future updates on the bulbous new model in the UAE, visit the Mercedes-Benz E-Class buyer guide.