Nissan Patrol 2010 recall in UAE & GCC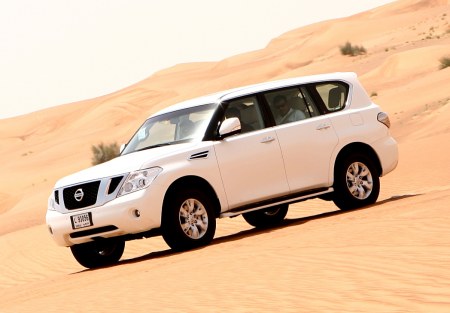 Nissan is recalling more than a thousand new 2010 Patrol models in the UAE for electronic problems that could affect the fuel supply and stall the engine.
According to The National newspaper, Nissan Middle East will launch a recall campaign for about 1,250 Nissan Patrols sold in the UAE. We assume the recall extends to a few thousand more Patrols around the GCC.
Vehicles affected are the 2010 model with VIN serial numbers A9000112 to A90004207. A Nissan spokesman says "the integrated circuit inside the electronic control module (ECM) could potentially break. It means that the fuel injector could stop working and the engine could stop."
According to the paper, there are 427 Patrols in Dubai and 823 more in Abu Dhabi. Nissan dealerships will replace the ECM for free.