Long-term update: 2005 Peugeot 307 XSI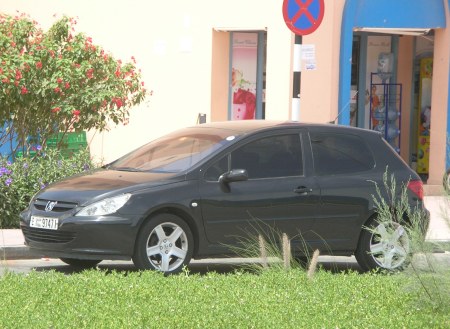 After selling our 2005 Peugeot 307 XSI to my buddy, I had made a deal with him to fix the non-working windshield washers and replace the lost remote key. That turned out to be a bit of a hassle.
The washers were easy enough to get fixed at the dealer, costing us Dhs 145 to have water squirting onto the windshield again.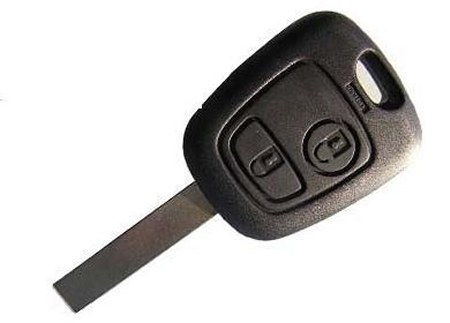 The key, we had to buy in stages. We were already made to buy a non-remote key many months ago for Dhs 465, shipped in from France. So now, first the dealer sold us the remote key-fob part only for Dhs 275, and then we had to wait three weeks for the Dhs 20 metal key part to be shipped in. We then had to drop off the car for key-cutting and programming at additional cost. That took almost two days because they flubbed the cutting. All in all, the remote key cost Dhs 425. Why they couldn't just import a remote key from the start, I'll never know. So with almost 900 bucks down, the car now has two keys.
My buddy reports that the car has been running fine since I sold it to him a month ago. The only things he's spent money on since then are three air-fresheners. He hates his own odour.
Original Mileage When Bought: 40,500 km
Latest Mileage To Date: 55,000 km
Latest Average Fuel Economy: 10.9 litres/100 km
Cost of Latest Problems: Dhs 570
Cost of Latest Maintenance: Dhs 0

Total Non-Fuel Running Cost Since Bought: Dhs 3701