Sheikh Mohammed is first 2013 Range Rover customer in the world

His Highness Sheikh Mohammed Bin Rashid Al Maktoum, the popular Ruler of Dubai who is also the Prime Minister and Vice President of the United Arab Emirates, has apparently become the first customer of the 2013 Range Rover in the world, after local dealer Al Tayer Motors delivered a white one and a black one to him recently.
The white one will have his customary "Dubai 1" number plate, just like all his other cars, while the black one will have plate number "11" and goes to Sheikh Hamdan Bin Mohammed Al Maktoum, Crown Prince of Dubai.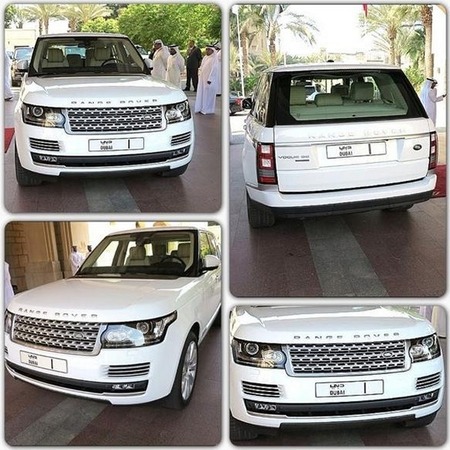 For all we know, the vehicles were gifted to the ruler because cars associated with royalty instantly get a sales boost in the UAE. Mercedes-Benz had already handed over the 2013 G 65 AMG to the ruler, long before it even hit showrooms anywhere.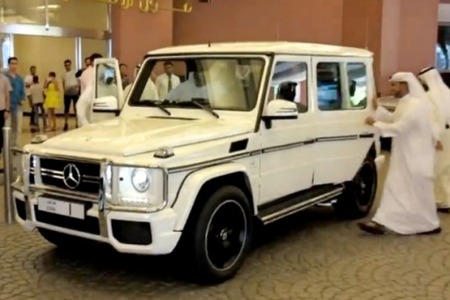 We'd actually heard months ago that the first batch of 2013 Range Rover Supercharged models went straight to the royals of the UAE, so this news didn't come as a surprise to us. Unfortunately Land Rover Middle East did not capitalise on the handover occasion and simply sent us an anonymous Blackberry photo that has been doing the rounds of the internet for ages, instead of taking any actual proper photos.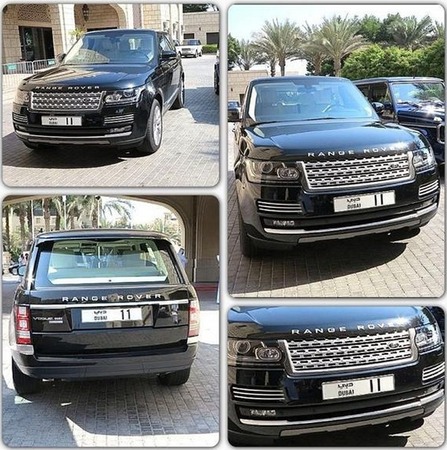 For prices and specs, visit the Range Rover buyer guide.