2021 Chevrolet Tahoe and Suburban arrive with "modern" suspension
For the 2019 model year, Chevy launched an all-new Silverado truck. So it was just a matter of time that those changes trickled down to the big SUVs in their lineup. And here they are, the 2021 Chevrolet Tahoe and Suburban.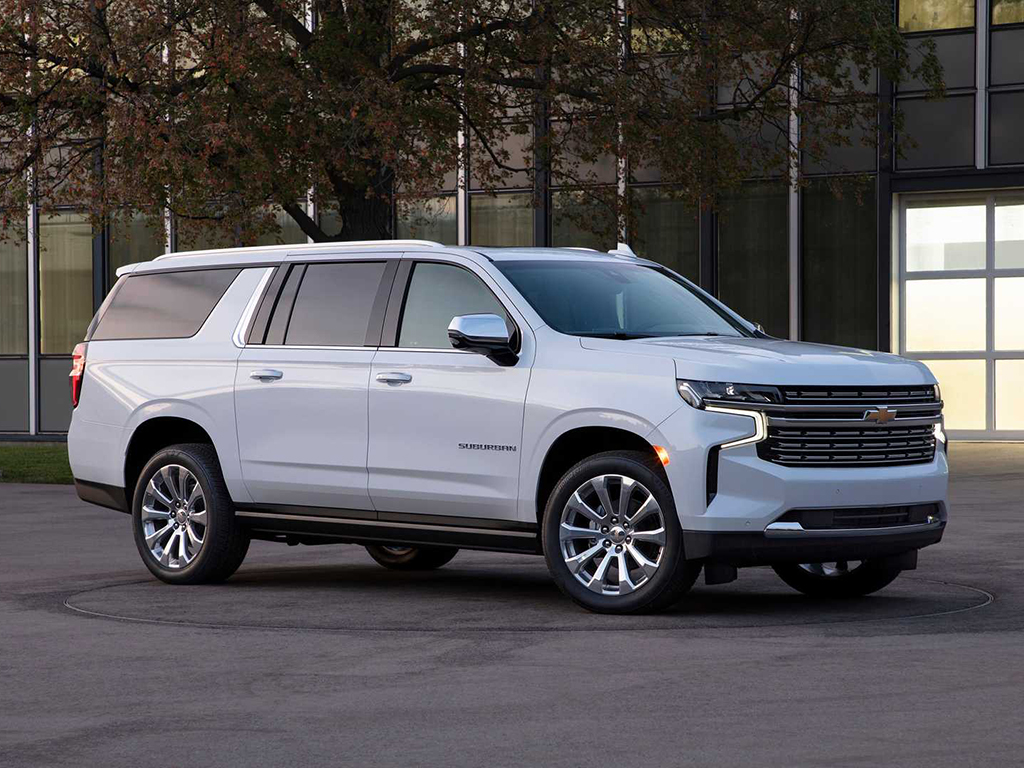 The SUVs flaunt similar styling to the new Silverado. There are LED headlights and tail lights as standard along with 18-inch wheels. If larger wheels are what you fancy, 20-inchers are on the options list.
They were by no means midgets, but the new Tahoe and Suburban are bigger than before. The 2021 Tahoe sees a wheelbase elongation of 124 mm while the total length increases by 170 mm. The longer Suburban gets a wheelbase longer by 104 mm. These improvements increase the desperately-needed passenger and cargo space inside these SUVs. In terms of space, the outgoing Tahoe came last in our large SUV comparo a few years ago against aging rivals.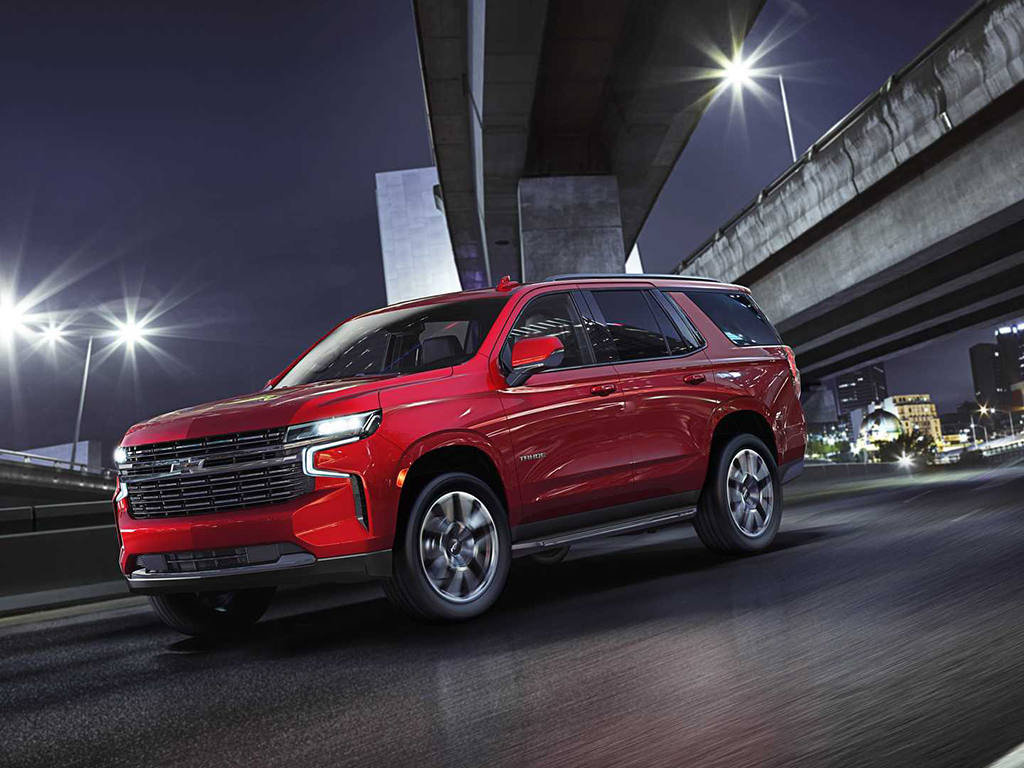 Under the skin, the new Tahoe and Suburban hide new mechanicals. Though not new to any other contender in this segment, the 2021 Tahoe and Suburban feature an independent multi-link suspension at the rear for the first time. This should help the passengers ride in better comfort. In order to enhance the comfort even further, Chevy offers Magnetic Ride Control and Air Ride Adaptive Suspension as optional extras.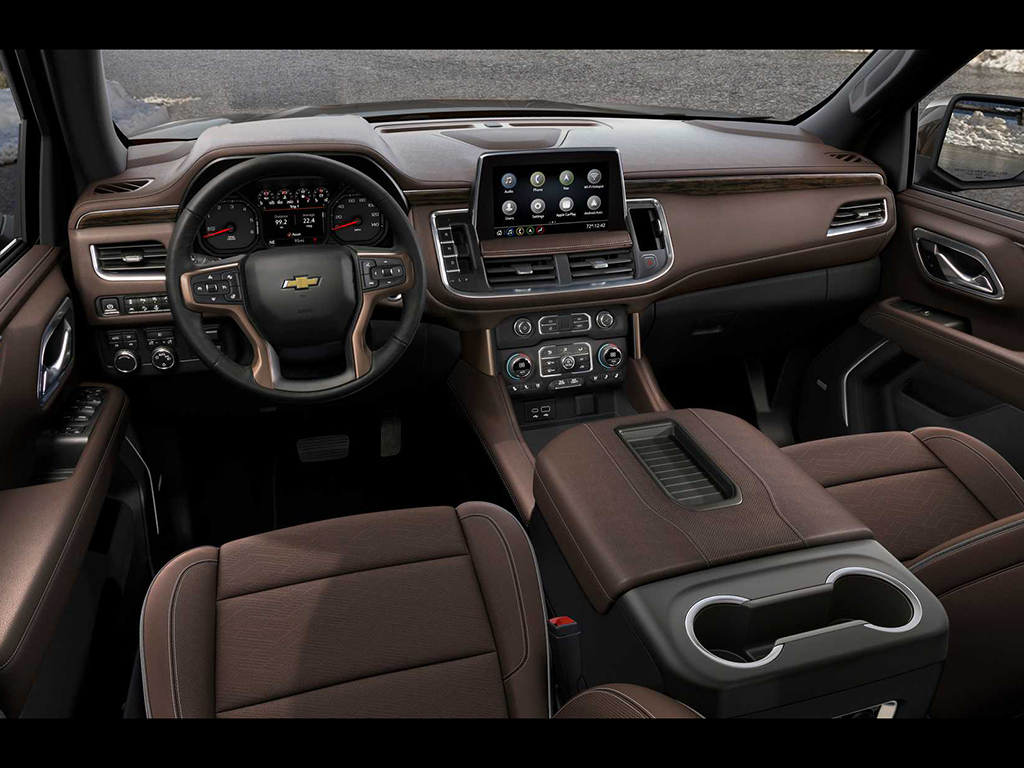 The big SUVs also get a lot more tech than before. There are up to five displays inside the cabin, including a 10-inch infotainment screen, a driver information system, a big heads-up-display and two 12.6-inch LCD displays for the rear seat passengers. There are numerous safety features as well, including automatic emergency braking.
Under the hood of these mammoths exists the same 5.3-litre V8 engine as before, with 355 hp. If more power is desired, the old 6.2-litre V8 also appears with 420 hp. A new 3.0-litre diesel is also added to the list. All engines are hooked up to a 10-Speed automatic transmission.
The 2021 Chevy Tahoe and Suburban will hit the US showroom floors by mid-2020.