Bentley Bentayga Speed shakes off Urus as the fastest SUV
The behemoth from Bentley's lineup, the Bentayga, was the fastest SUV in the world at the time it was released. But all that changed as the Lamborghini Urus came into the picture. And now, Bentley has taken another shot at the crown with an even faster version, the Bentayga Speed.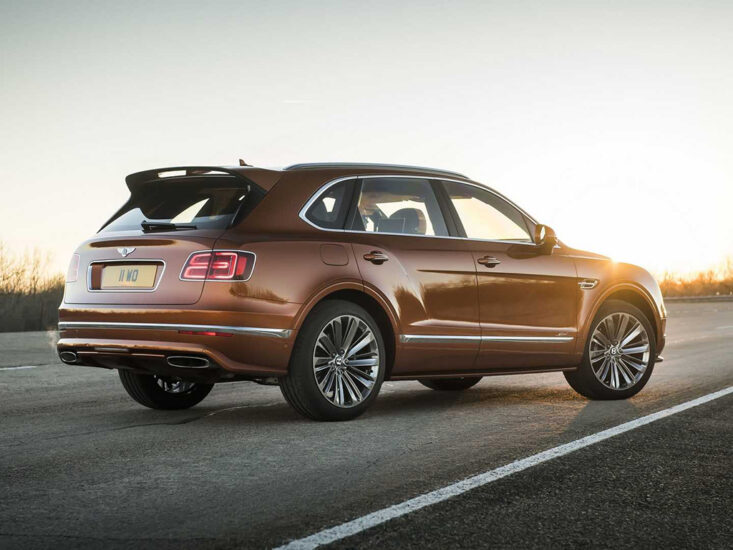 The 6.0-litre W12 powerplant under the hood of the Bentayga has been massaged to produce 626 hp in the Speed, 26 hp more than the standard version. This slashes a tenth of a second from the 0 to 100 kph timing, which now stands at 3.9 seconds. The top speed is now 305.6 kph, 0.8 kph faster than the Urus. No glaring differences there, but numbers are numbers and the record stands. The Urus is still the quickest from 0 to 100 though, finishing the run in 3.6 seconds.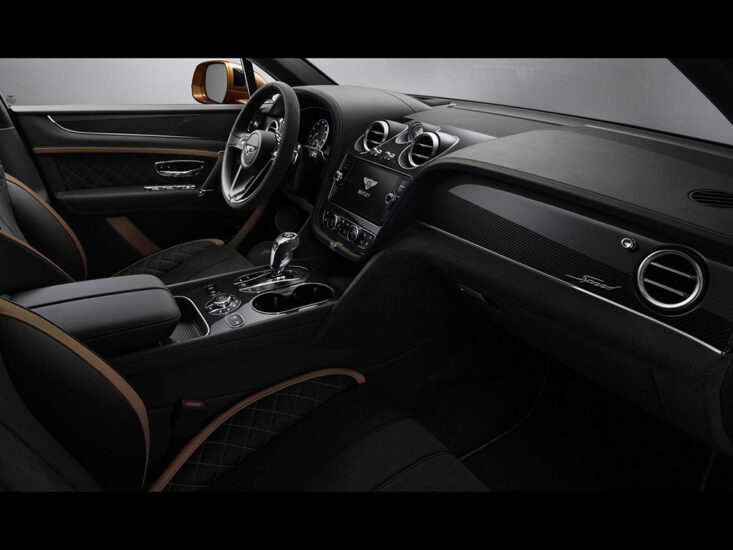 The changes on the exterior are not that huge, being confined to a new 22-inch 10-spoke alloy wheel design and smoked finish on the headlights, tail lights, and grille. Inside, there is a new Alcantara trim and lots of Speed badges.
Expect the new model to be offered in the UAE and GCC by the end of the year.