2008-2009 Toyota Land Cruiser info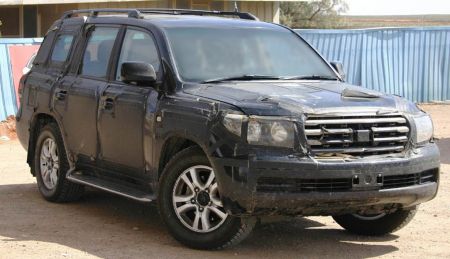 With the current Toyota Land Cruiser running with only minor updates since 1997, it is a well-known fact that the next one is coming soon. The new generation model will reach many Asian markets in late 2007 as a 2008 model, and in further markets in the middle of 2008 as a 2009 model. We've compiled every bit of info on this loved/hated legend.
The new model will probably feature the 4.8-litre V8 from the current model, while a new 5.7-litre V8 is speculated, especially for the 2009 Lexus LX version. Turbocharged diesel V6 and V8 engines are also expected. Features include available hydraulic suspension and a host of cabin luxury items. It has been spotted everywhere from Oman to Europe undergoing tests.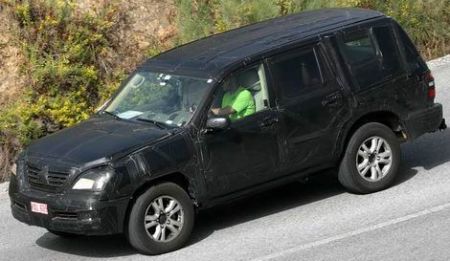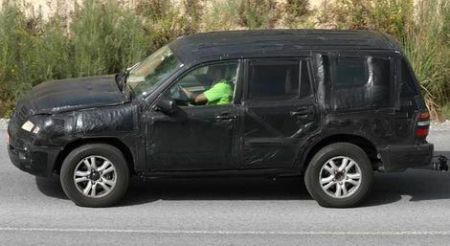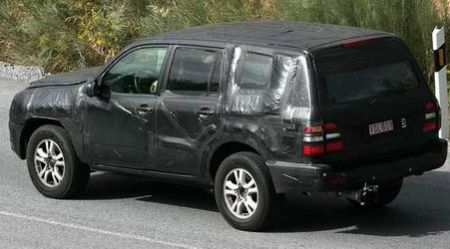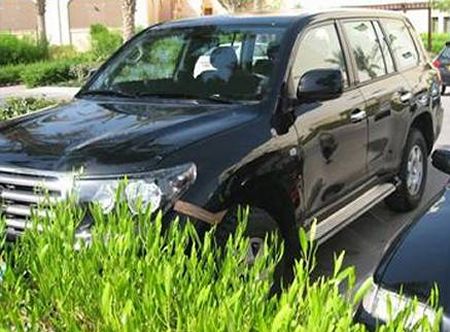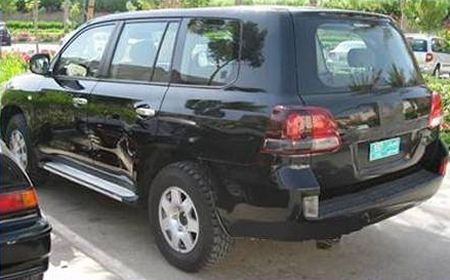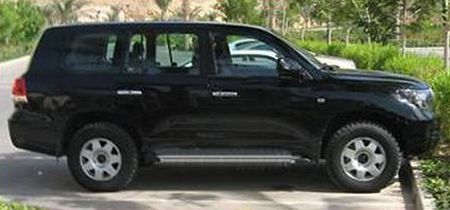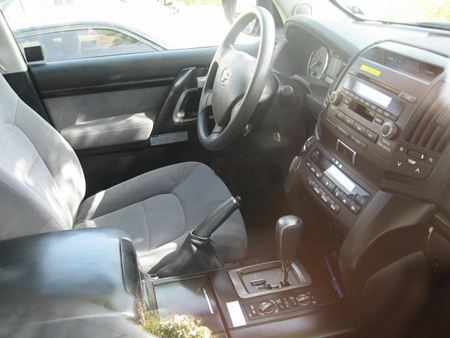 Having covered all this, we feel obligated to reveal that although we love the Land Cruiser's true off-roading heritage, we despise the people who buy these things mostly to intimidate other road users.