Abarth Fiat Punto Evo gets EsseEsse upgrade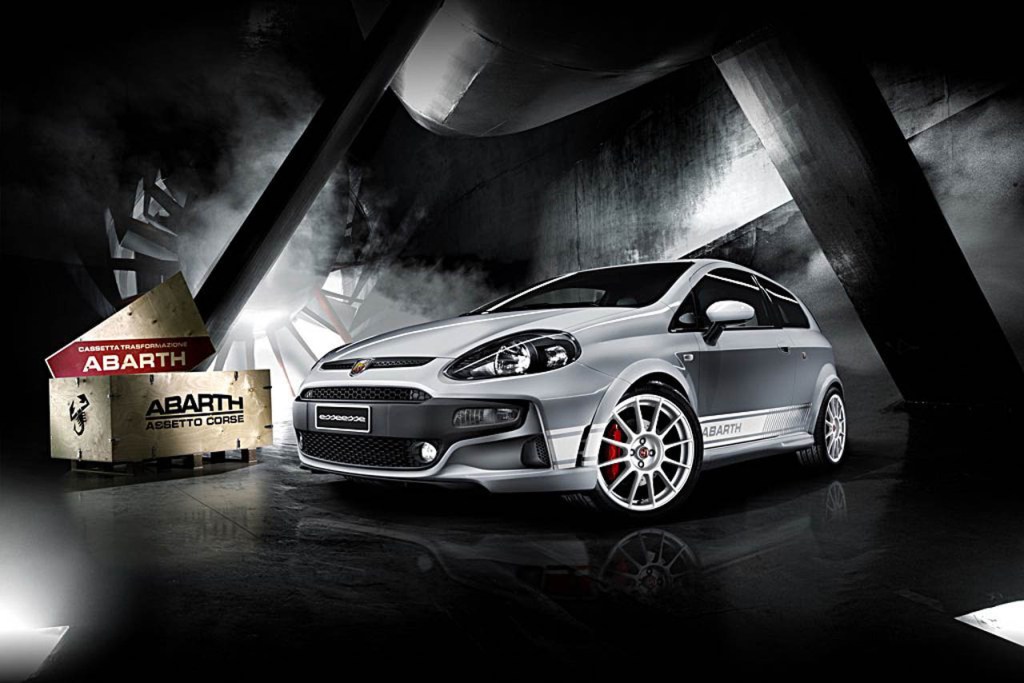 Abarth, Fiat-owned tuners and racing-car makers, has introduced an upgrade kit dubbed as Esseesse, for their existing Punto Evo, an already-souped up version of the original Punto hatchback.
The Abarth Punto Evo is powered by a 1.4-litre turbocharged engine featuring MultiAir technology, rated for 165 hp and mated to a six-speed manual transmission. With the Esseesse kit featuring an upgraded ECU, the same engine would pump out 180 hp, helping the new Punto Evo sprint to 100 kph in 7.5 seconds and achieve a top speed of 215 kph. Other additions include Brembo brakes, revised Abarth springs and Koni FSD dampers, a start/stop system for better fuel efficiency and a gear-shift Indicator.
Costing the equivalent of Dhs 102,500 in Europe, the Abarth Punto Evo can be dressed in the EsseEsse kit for an extra Dhs 18,300. Owners also have an option to buy the car first and apply the kit later on, but before 12 months of buying the car or racking up 20,100 km. Forget the kit and Abarth's Punto Evo, but the regular Punto from Fiat itself has not reached the shores of UAE and other GCC countries yet, though local dealers do have plans to introduce the model shortly.
Keep track of updates in the Fiat Punto buyer guide.