Spyker buys Saab, launch new Saab models, sells Spyker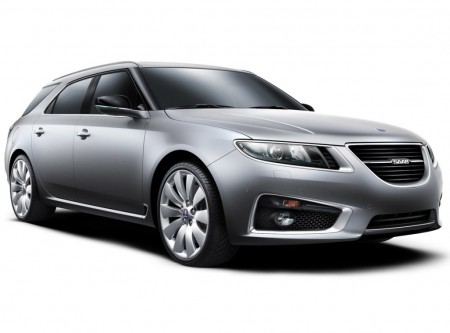 One has to wonder what goes on in the minds of the Dutch. Having restarted the Spyker nameplate, its owners went ahead and created a few exotic cars that never sold well, started an F1 team that flopped, and then bought an ailing Swedish carmaker that General Motors desperately wanted to get rid of. They've launched new Saab models, including the 9-4X and the 9-5 designed under GM, as well as revealing a 9-3 facelift and a 9-5 wagon just today, both while announcing that they've sold their loss-making Spyker sports-car business to someone else!
Spyker sold their sports-car business to CCP, a "coach-building" company in England that had already been manufacturing some Spyker models. So now Spyker will simply be running Saab. Apparently the now-British sports cars will still be called Spyker.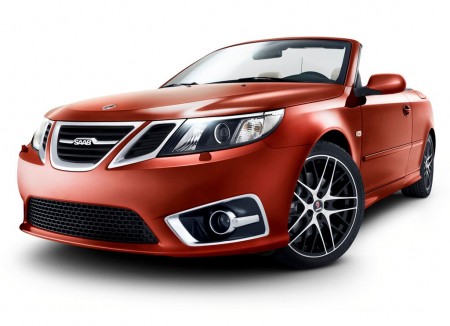 In other news, Saab will be showing a facelifted 9-3 range at the 2011 Geneva Motor Show, including a SportCombi wagon and an Independence Edition convertible, as well as the 9-5 SportCombi wagon. Newly-developed engines include a turbocharged 2.0-litre 4-cylinder with either 163 hp or 220 hp, available for the 9-3.
We're not sure if Saab or even Spyker still have a presence in Saudi Arabia, UAE, Qatar and other GCC countries any more since the Swede's "independence" from GM.