2017 Toyota 86 facelift revealed, with more power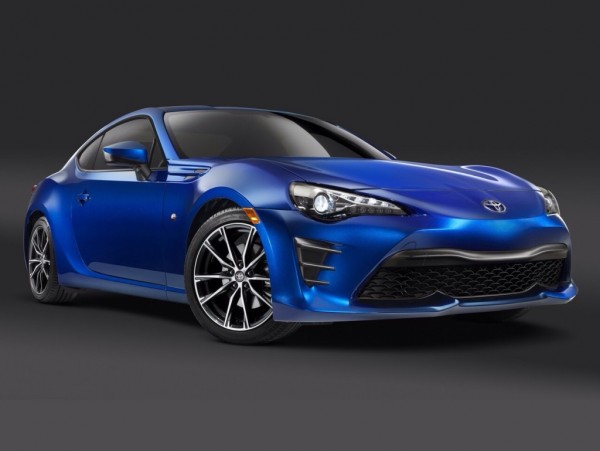 In this day and age, when cars are inundated with high-end electronic driving aids, the Toyota GT 86 harks back to the old age of motoring. With a low-mounted boxer engine, manual gearbox and rear wheel drive, the masses loved it in all its guises — the 86 in Asia, the GT 86 in Europe, the Scion FRS in America, or the Subaru BRZ everywhere. Now for 2017, Toyota have given it a refresh, right after killing off their America-specific Scion brand.
The changes are mostly visual. The front gets treated with a larger grill, new bumper, fog lamp housings and LED lights, with new tail lights and new 17-inch alloy wheels as well.
Inside, the addition of Alcantara is the main change. The leather and Alcantara combination can be found on the door trims and instrument panel. The seats get contrasting silver stitching. A new steering wheel with audio controls is also part of the changes.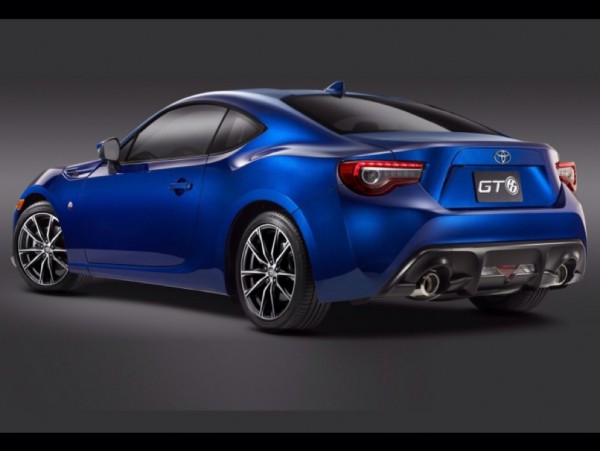 Under the skin, only the suspension has been tweaked to improve the agility of the car. The 2.0-litre petrol engine and the rear wheel drive layout of the powertrain remain the same. For the U.S. market at least, there is a 5 hp hike in power and 6.7 Nm hike in torque, which will take the total output to 205 hp and 211 Nm. But this apparently the extra powr won't be offered in Europe.
The updated car will hit the U.S. markets later this year, but it remains to be seen which of these changes make it to the GCC-spec Toyota 86.
Keep track of updates in the Toyota buyer guide.