2018 BMW i3 updated, adds faster i3s version
To keep their hopes alive in the ongoing green-car game, BMW updated their smallest EV offering, the i3 hatchback for the 2018 model year. The 2018 BMW i3 comes in two variants — the sedate i3 and the more powerful i3s.
The base BMW i3 does not come with groundbreaking changes or advancements for this year. The changes are confined to the full-LED headlights that come as standard and the subtle updates made to the exterior. Two new paint shades (Melbourne Red Metallic and Imperial Blue Metallic) are added to the mix for 2018. Even though BMW claims that the exterior changes give the i3 a "wider and sportier look", the truth remains that it is almost the same.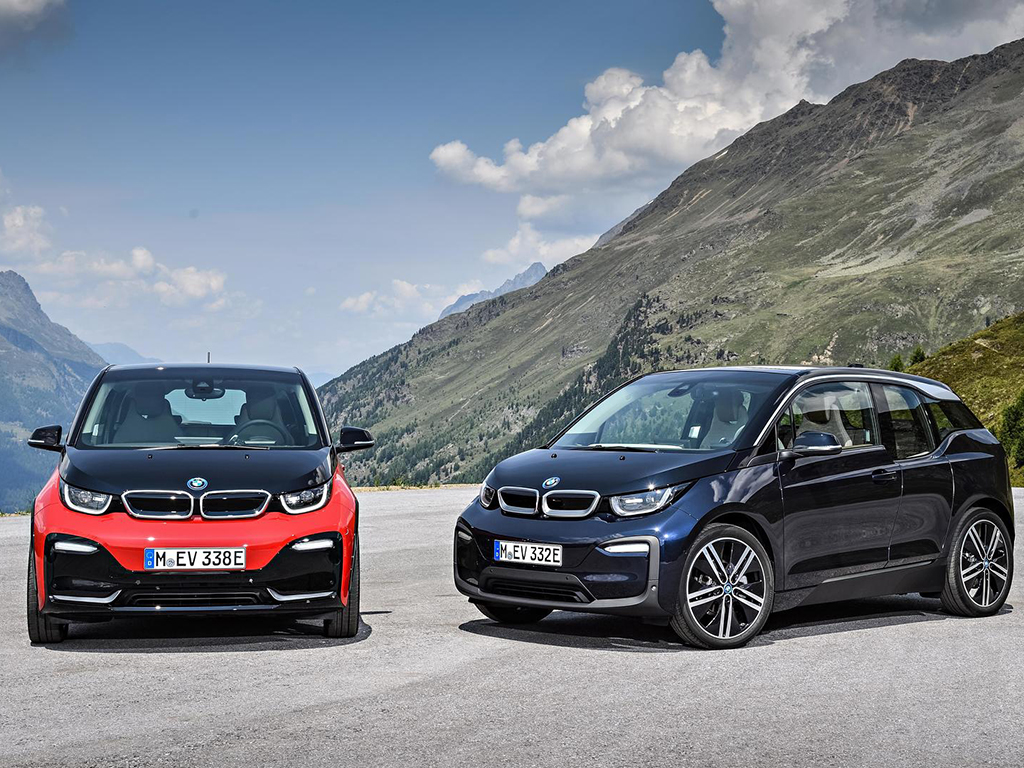 The 2018 BMW i3s on the other hand, has something new to offer. The design is updated with new design elements like accent strips on the front fascia and the gloss black finish on the roof. BMW has made the i3s sportier than the standard model, courtesy to the sport suspension that widens the car's track by 40mm over the normal model. The 20-inch alloys are also half an inch wider. The i3s also has a "sport mode" on offer. All of these are used to tame the 184 hp and 269 Nm output of the electric power train. The i3s betters the 2017 i3 by 14 hp and 20 Nm. The 0-100 kph run is finished in just over 7 seconds.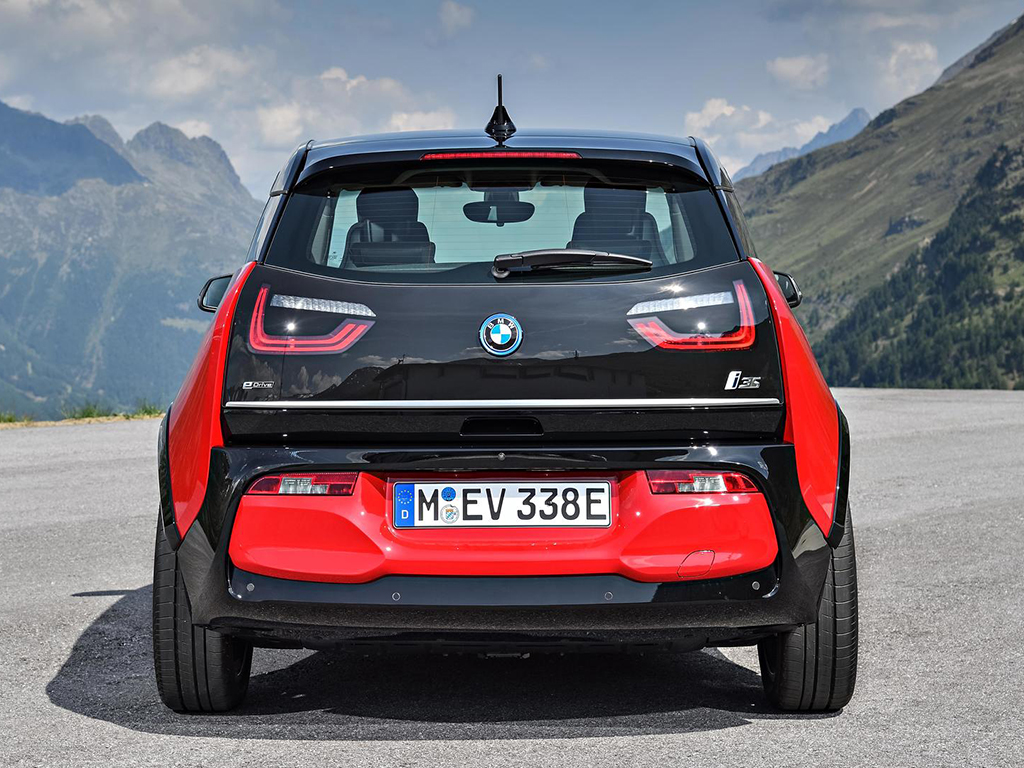 Both the 2018 BMW i3 models have a small petrol "range extender" engine add-on option that hikes their all-electric range from 156 km to 289 km. They will also feature the updated BMW iDrive 6 interface and ConnectedDrive that can guide the car into the available charging stations. Shell out US$ 500 extra and you can get BMW's 20-foot TurboCord which can be plugged into a 120V or 240V outlet to charge your i3 at a rate three times faster than normal, as BMW claims.
Expect the i3 to appear in the UAE at some point in the near future, if only to add to the premature green-car hype started by Tesla around here nowadays.