So we got a 2018 Audi RS 3 Sedan
If there ever was a definition for "understated," this car would be it — an Audi RS3 sedan in white. Nobody gives it a second look. Until it's started up.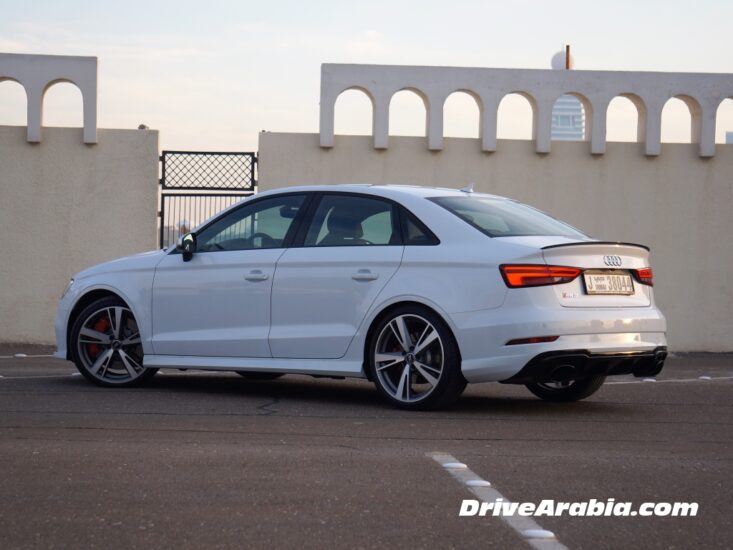 The pudgy little sedan has more horsepower under its little bonnet than most SUVs. But it doesn't have big bonnet intakes or a park-bench rear wing to show for it.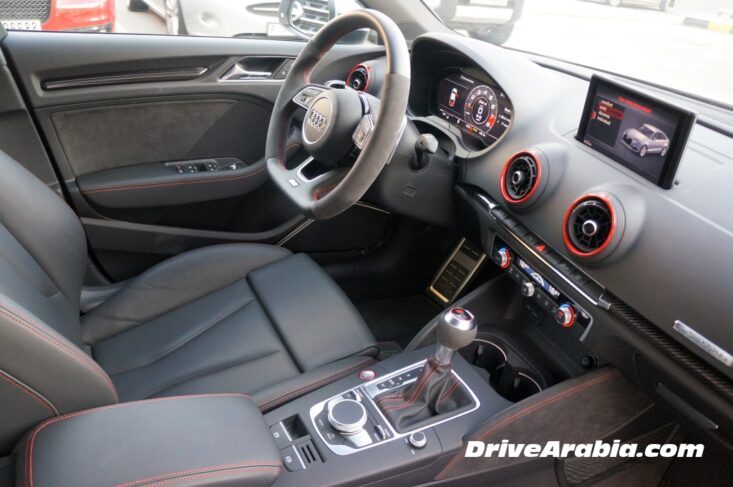 Inside, it's just as simple, except for the heavily-bolstered front seats.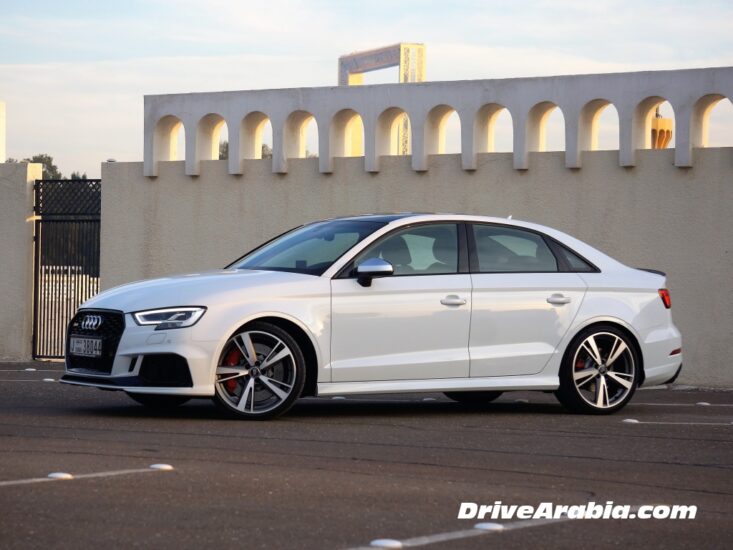 The RS 3 sedan is also the definition of "sleeper," "pocket rocket," and "surprise!" all in one car. More on that in the full review.