Lexus UX compact crossover debuts
Lexus — maker of more than just LX570s and ES250s — took the wraps off the UX compact SUV a few months ago, poised to compete against the likes of the BMW X1, Mercedes Benz GLA, and the Audi Q3.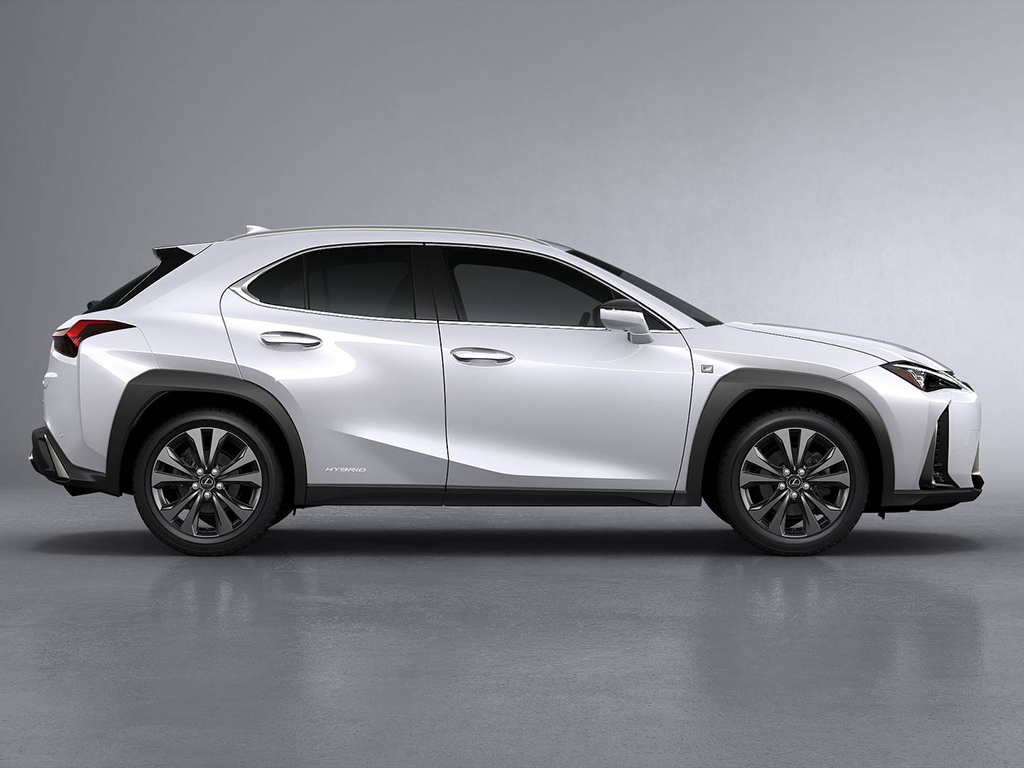 The UX builds on the new GA-C platform and the looks are quintessentially Lexus. The sharp creases and exaggerated details may appeal to a lot and may get turned down by some. But the exuberance of the concept's design has been toned down heavily to fit the production standards. The corporate spindle grill is an imposing unit that fetches more attention towards the little crossover. The full-width taillights that get 120 independent LEDs enhance the visual size of the Lexus UX.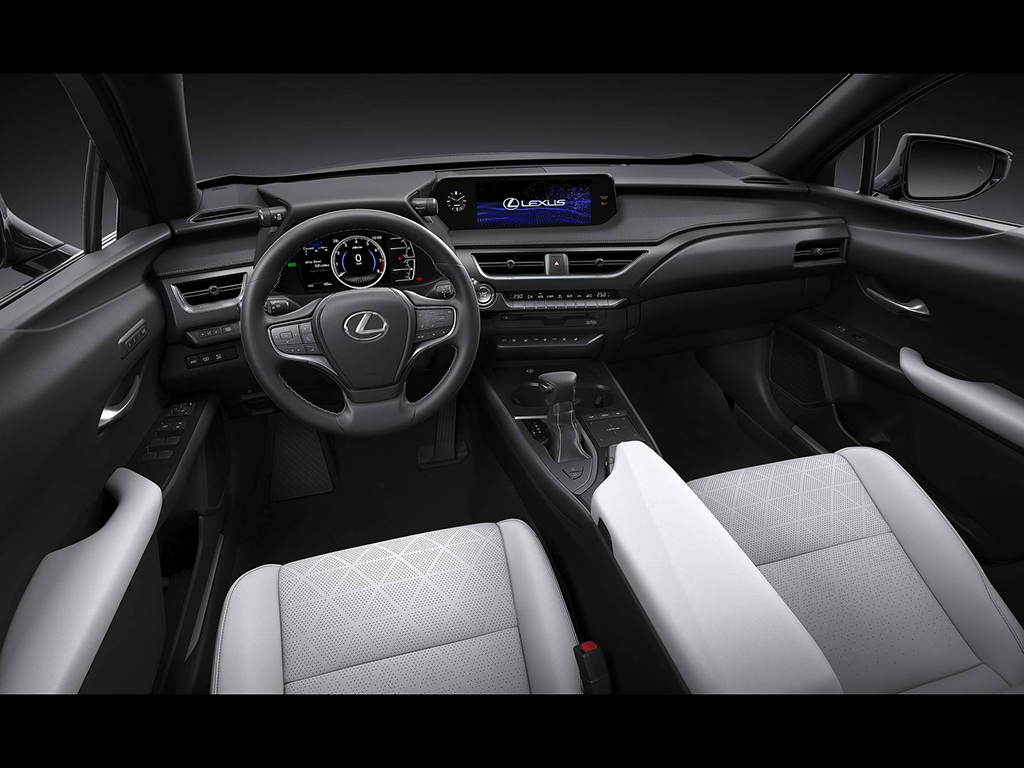 Inside, it is up to par with its competition though it is not as posh as other Lexus models. Lexus claims that the upholstery quilting was inspired by Sashiko, a Japanese method used for martial art uniforms.
The Lexus UX is powered by a 168 hp 2.0-litre four-cylinder petrol engine in the UX200 trim and by a 176 hp hybrid powertrain in the UX250h trim. The UX250h is also an all-wheel drive vehicle as the electric motor powers the rear wheels. The UX's engines are mated to a direct-shift CVT automatic gearbox.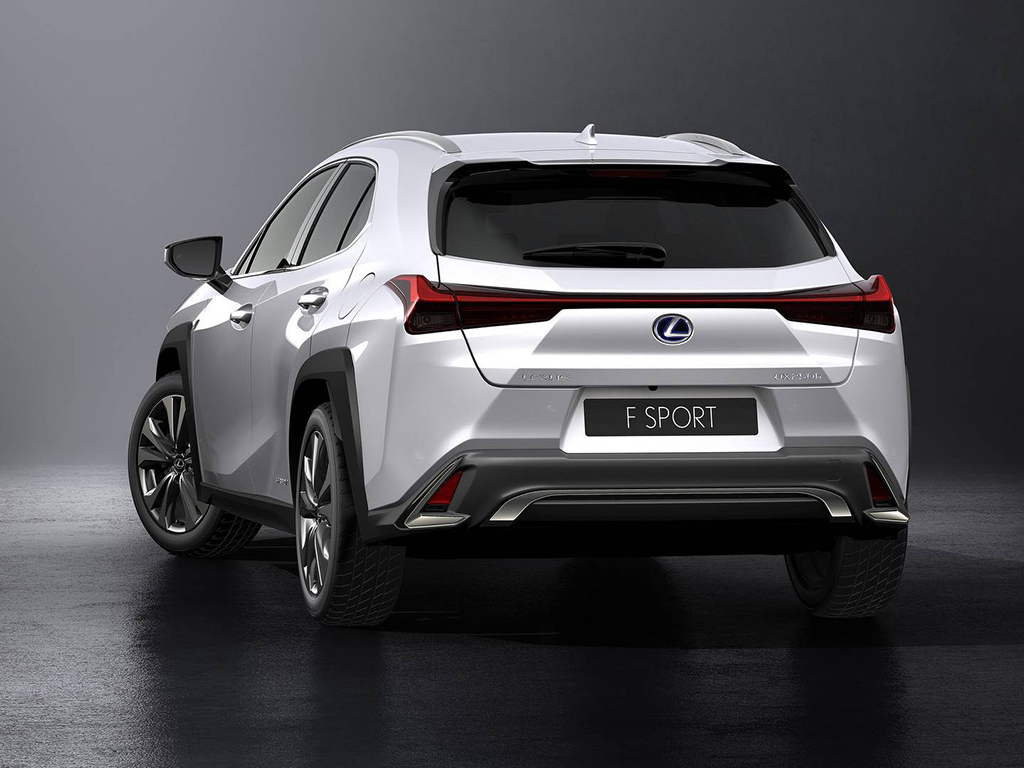 There will be an F-Sport model which will come with more aggressive styling and performance-aiding techs like bespoke suspension tuning and the Adaptive Variable Suspension from the LC Coupe. These systems will reduce roll during cornering.
The 2019 Lexus UX will go on sale in the U.S. by the end of this year and we expect a GCC debut next year.