2020 Nissan Sentra redesign debuts, but will it come here?
At the 2019 Auto Shanghai, many China-specific models were showcased. A product from the lineup is the Nissan Sylphy, also known as the Sentra in other markets including the GCC.
The new-generation Sentra is a sharper-looking car sporting a well-honed variation of Nissan's family design. The sedan is wider and lower than before, and the new design is aerodynamically improved too, with a low drag coefficient of just 0.26. To put that into perspective, it is the same as that of Godzilla, the Nissan GT-R.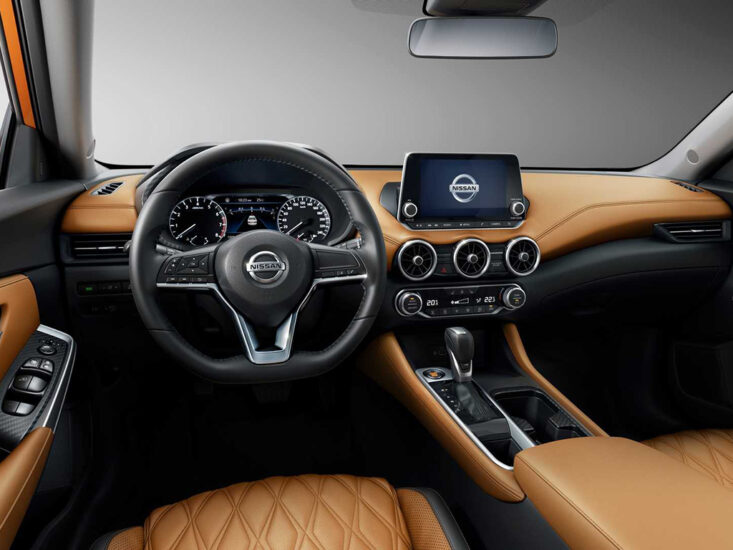 The developments on the outside also reflect in the interior as well. The sharper design features three circular a/c vents on the centre console. It include an eight-inch unit for infotainment and another 7-inch unit for displaying driver information.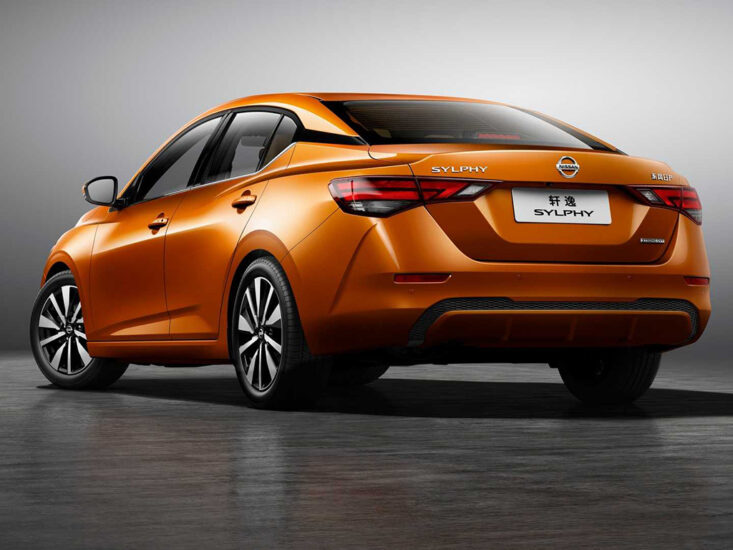 Powering the new Sentra is an all-new "intelligent drive" engine with an Xtronic CVT and that's about it. Nissan has not released any more details about the powerplant. They promise that the new engine delivers "a linear, smooth driving experience." The new Sentra also gets a new system called Integrated Dynamic Control Module. This system helps regain composure of the vehicle once it rides quickly over an undulation or bump by applying brakes strategically.
It is unclear if the Sylphy will make it to our region as the next Sentra, as Nissan has historically ran some older models in the GCC much longer while other markets got newer redesigns. With the current GCC-spec Sentra being around since 2013, it's about time for a new model.