2022 Subaru Solterra EV arrives as Toyota bZ4X's twin
Extending the relationship with Toyota, Subaru brings out their new EV, the Subaru Solterra. This electric crossover is based on the Toyota bZ4X with some changes on the skin to differentiate itself.
Basically the same cars underneath, the Subaru Solterra differs from the Toyota bZ4X in only some design elements. The front end gets a grill-like area rather than the large panel that the Toyota has.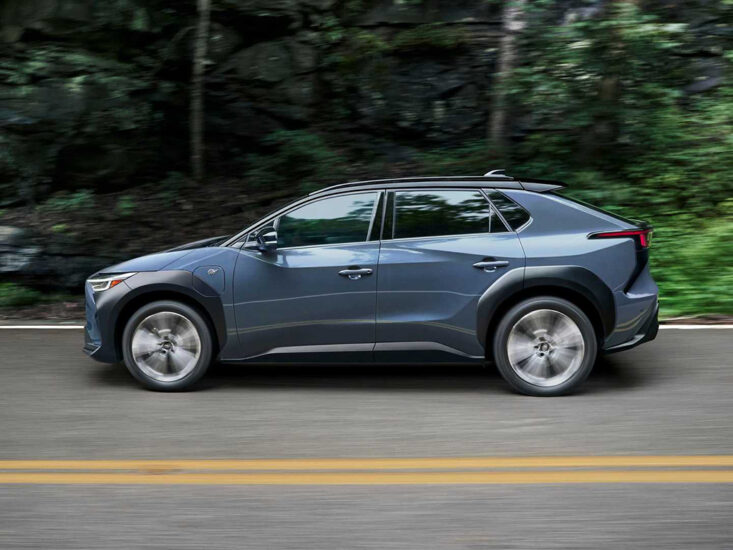 Underneath the skin, it is the same story. The Subaru Solterra uses a twin-motor setup with a combined total of 215 hp and 336 Nm. The motors sit on each axle, giving the Solterra an all-wheel-drive setup. The large battery pack gives it an estimated maximum range of 354 kilometres.
To simulate a low-range transfer case, the Subaru Solterra gets an X-Mode in the AWD variants. Along with all this, the Solterra adds a bunch of safety equipment including pre-collision throttle management, lane departure warning, and lane change assist blind-spot monitoring, and a lot more.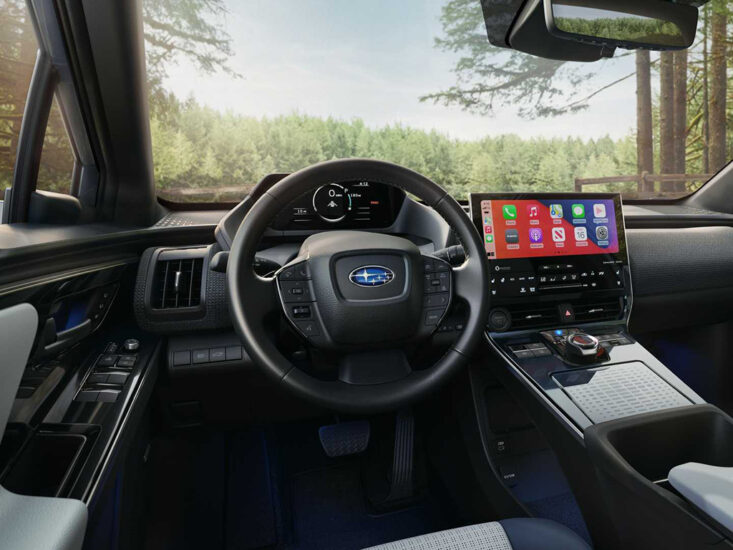 Inside, the Solterra gets a large 12.3-inch screen for infotainment. It also gets a 360-degree camera, a first for any Subaru. Other goodies include a large panoramic sunroof as well as a wireless charger.