2023 Alfa Romeo Tonale arrives as the brand's first electrified model
Alfa Romeo's venture into the SUV segment was confined to their lone offering, the Stelvio. Now, they add a new member to this family, slotting under it. 2023 Alfa Romeo Tonale is the Italian brand's attempt to crack into the compact side of things, with their first-ever electrified powertrain.
Electrification is currently one of the most popular words in the automotive market, along with "SUV". Alfa Romeo will be hoping to feed into that narrative with the Tonale.
Tonale's looks are signature Alfa Romeo, with the shield grill upfront. The full LED headlights are standard, so are the three lighting elements inside it. The tail lamp mimics this lighting pattern. The most loved element must be the wheel design, which is unmistakably Alfa.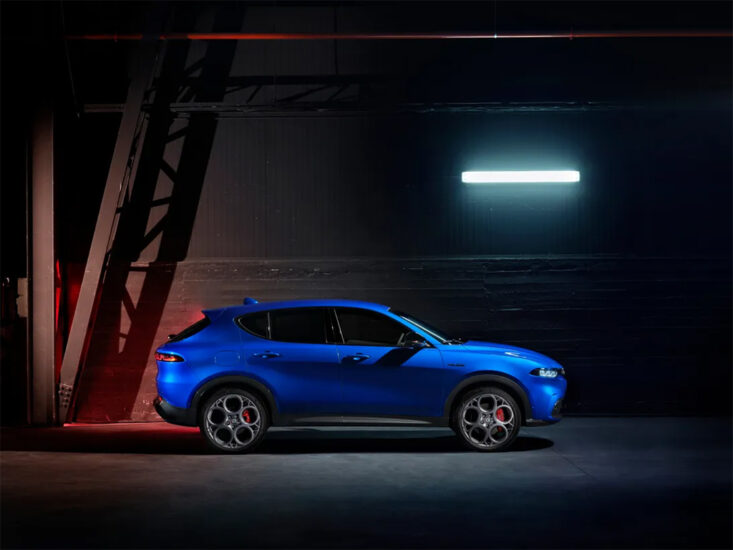 Screens line up inside the Tonale. A 10.25-inch infotainment screen running Uconnect 5 software as well as a 12.3-inch digital infotainment cluster is offered as standard. The system supports Android Auto, and Apple CarPlay, with no wires of course. Alexa takes a seat as well, with support for car-to-home and home-to-car integration.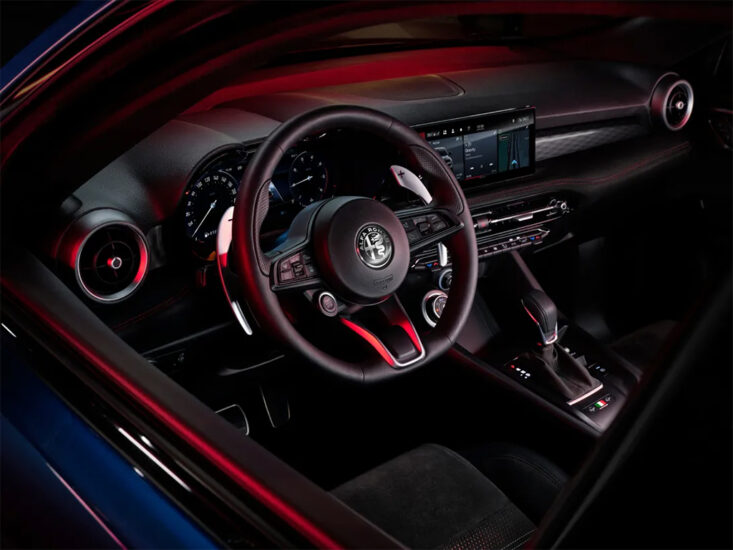 The 2023 Alfa Romeo Tonale comes with all the usual safety fare – the adaptive cruise control, lane-keep assist, blind-spot monitoring, forward collision warning, automatic emergency braking, among others. If you want to upgrade to level 2 autonomy, you can by opting for additional features like traffic jam assist.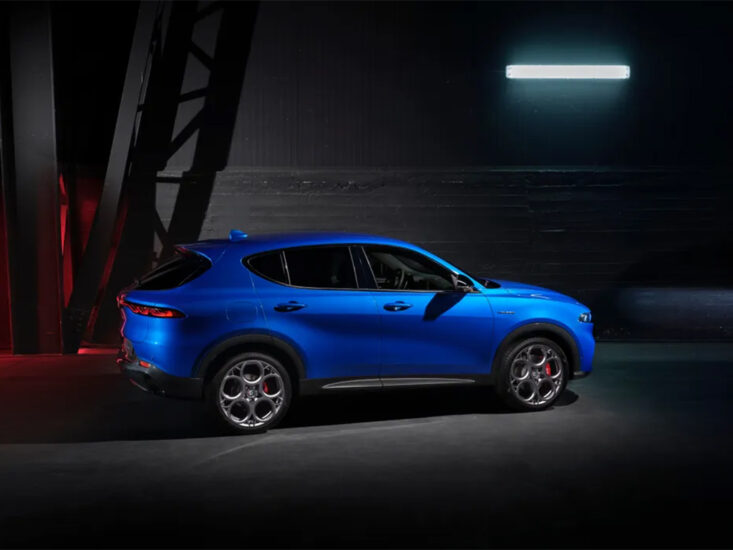 Power comes from an electrified powertrain that combines a 1.3-litre turbocharged engine powering the front wheels and a 121 hp electric motor powering the rear. The total output is 272 hp. Being a plug-in hybrid, this model can run purely on electric juice for a maximum distance of 48 km. For the petrol fans, there is an internal combustion only setup. This is a turbocharged four-pot 2.0-litre unit with 256 hp, hooked up to a 9-speed automatic transmission and an all-wheel-drive system.
But these engines are reserved for the United States. Outside this territory, the Alfa Romeo Tonale will get two 1.5-litre engines with mild-hybrid tech. There will also be a diesel option in Europe.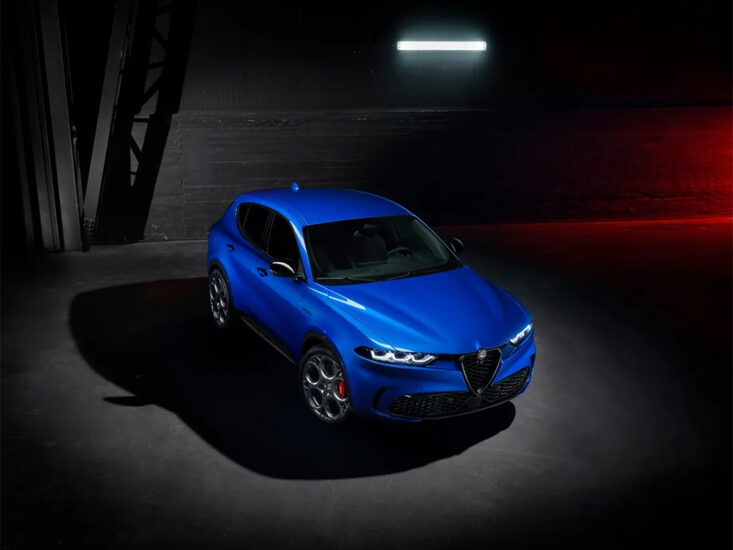 With the Alfa Romeo Tonale, the brand now has a decent offering in the lucrative compact crossover market. Will it severely upset the pecking order in this pack? Or it will uneventfully blend into the already saturated market? We will be surprised if the former happens.