2009 Ford Fiesta coming to Geneva
The fiesty Ford Fiesta has been on sale in the GCC for a few years now. But it is so rare on the streets that few people around here even know that it exists. However, it is somewhat popular in Europe, and the 2009 all-new model is about to debut at the Geneva Auto Show soon.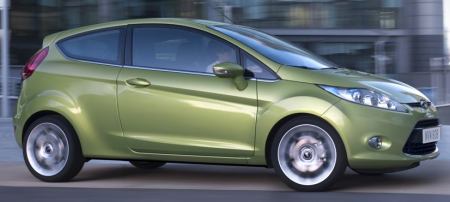 Taking cues from earlier Ford concepts and sharing a Mazda platform, the production version of this new model will be shown in three-door hatchback form at the show. The car sports an aggressive new exterior and a futuristic new interior.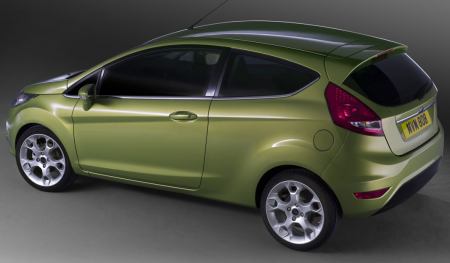 Engine options include five different petrol powerplants, although we believe any models that come here will have similar engine choices as the current model.