Lamborghini Gallardo LP560-4 in Geneva
The 2008 Geneva Auto Show is on, and one of the big debuts at the show is the Lamborghini Gallardo LP560-4.

This upgraded and rebodied Gallardo packs a direct-injection 5.2-litre V10, with 560 hp at 8000 rpm and 540 Nm of torque at 6500 rpm, and mated to either a 6-speed manual or a 6-speed automanual, as well as standard all-wheel-drive. The curb weight is 1500 kg, which is 20 kg lighter than before, using lightweight aluminium and plastic parts.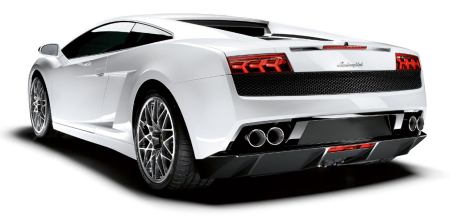 The engine hood made from glass
creates a showcase for the heart of the Gallardo LP560-4.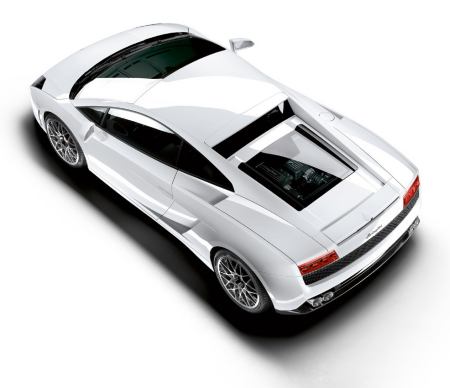 Performance-wise, the LP560-4 can rocket from zero to 100 kph in 3.7 seconds, and to 200 kph in 11.7 seconds, on to a top speed of 325 kph. The improvements have increased fuel efficiency to 14.7 l/100 km and reduced CO2 emissions by 18%, which is a big deal in Europe where they actually care about such numbers.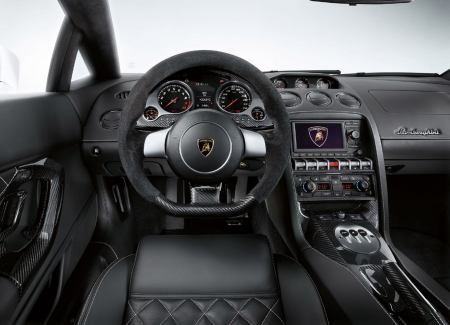 A large variety of options increases the interior comfort of the vehicle,
including a navigation system and a module for TV reception, a hands-
free Bluetooth phone set, an anti-theft device and a rearview camera.
A further option is the lifting system control of the front of the vehicle which, at the touch of a button, is raised to enable driving over obstacles.
The new polished cross wheel rims 'Cordelia' or the black Y-rims 'Callisto'
complete the options range.