Hot new American cars at NY auto show
The 2008 New York Auto Show this week is playing host to a number of hot new cars, all for the American market. None of these cars are due for a GCC release anytime soon, but it is always nice to have hope.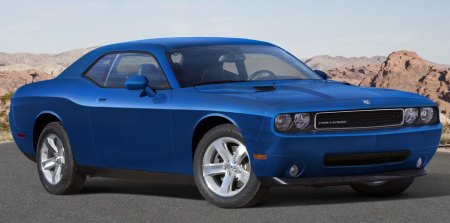 First up are the non-SRT versions of the 2009 Dodge Challenger. In addition to the 425 hp 6.1-litre V8-powered Challenger SRT-8 pictured above, the range is being expanded with a 370 hp (375 hp with manual) 5.7-litre V8-powered R/T and a 245 hp 3.5-litre V6-powered SE model. All three similar-looking models have 4-speed or 5-speed automatics, but the V8 models will soon have a 6-speed manual option too.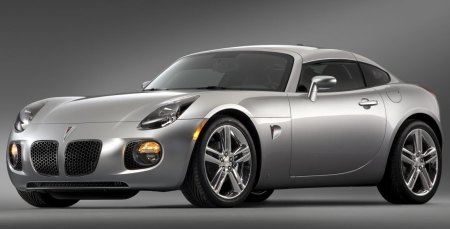 Next is the 2009 Pontiac Solstice coupe. Already sold in the States as a roadster for several years now, the new coupe version will have a removable targa hard-top. It will have a 173 hp 2.4-litre 4-cylinder and a 260 hp 2.0-litre turbo 4-cylinder, with manual or automatic.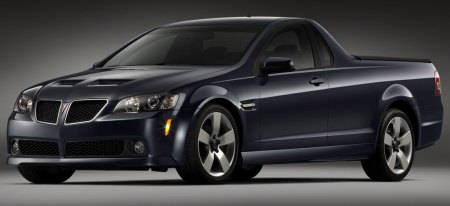 Finally, more of an Australian import, this Holden Commodore Ute variant will be sold in the States as the Pontiac G8 ST (or another name) sports truck, and be offered with possibly a 240 hp 3.6-litre V6 and a 361 hp 6.0-litre V8, with manual or automatic.