2009 Nissan Xterra and Navara facelifted
The Nissan Xterra 4WD and Navara pickup have been facelifted for the 2009 model year.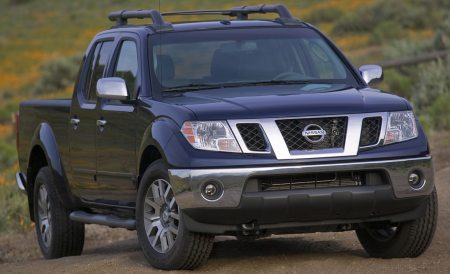 The changes seem only cosmetic in nature, with interiors and mechanicals being largely the same as existing models. Expect these new faces to trickle into local showrooms quietly after the summer.