2009 Volkswagen Golf VI coming soon

Early photos of the next-generation 2009 Volkswagen Golf has surfaced on the internet, ahead of its official launch this week. So far, things are not looking good for the gay icon.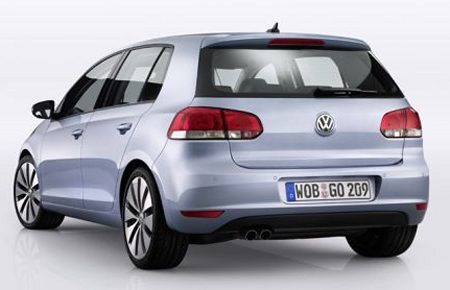 The new sixth-generation VW Golf MKVI will utilise the existing platform, and most of the engines will be carried over.
The new styling itself looks to be more of a facelift, simply adding ideas from the Scirocco and the Touareg. The front end looks cheap and unfinished in black, while the dull interior is hardly changed.