Kia Cee'd goes hybrid for Paris Auto Show

The weirdly-named Cee'd is probably Kia's best car right now. Even weirder is that Kia's GCC dealers, in all their wisdom, chose to launch the Mohave as quickly as possibly here instead of the Cee'd. The hatchback has been selling elsewhere for a while now, and Kia has now developed a hybrid version, as is all the rage right now. It will be displayed at the 2008 Paris Auto Show.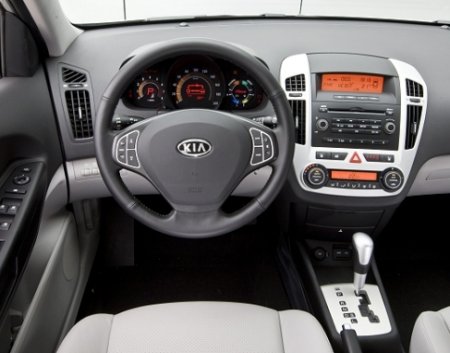 The prototype Cee'd hybrid is powered by a traditional 1.6-litre petrol engine with maybe around 124 hp, while an electric motor mounted on the engine's crankshaft offers up 20 hp more, recharged by regenerative braking.
Last we checked, Kia hadn't brought over the standard Cee'd to Dubai yet, so hybrid models aren't even a consideration here yet.