Personal effects of UAE ban on old cars

I am feeling a bit depressed right now. I value my cars as much as people value their family jewelry. But thanks to some new laws coming soon, the value of my decent 1990 Mercedes-Benz 190E 2.6 AMG dropped as low as the price of my new mobile phone. It is the ultimate slap in the face for me, as it was my first car, bought in 2004 with my own earnings back in college, when every other kid on campus had a brand new car gifted by daddy. I can only drive it for two more years before it is scrapped, due to new rules which say cars older than 15 years will be banned by 2010, and I won't even be allowed to sell my car after this December. I had two options. The first option was to keep the car till 2010 and then destroy it in a filmed Top Gear-style stunt. The other option was to sell the car and not watch it suffer its eventual demise. I was eventually planning to replace the Merc with a newer sports sedan, but these new rules have hit my long-term goals as well as my pocket. So I put up an ad and sold the car to a decent Filipino guy who knew he was getting a nice car, if only temporarily.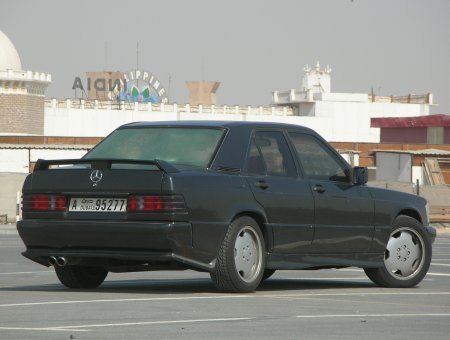 According to upcoming new laws, cars older than 20 years will be banned by January 2009, and cars older than 15 years cannot be sold any more to someone else. By January 2010, cars older than 15 years will be banned, and cars older than 10 years cannot be sold to someone else any more. The excuse is that it will reduce traffic and emissions, both of which are inaccurate claims. The law will saddle a poor person with an unsellable car for 5 years before crushing it without compensation.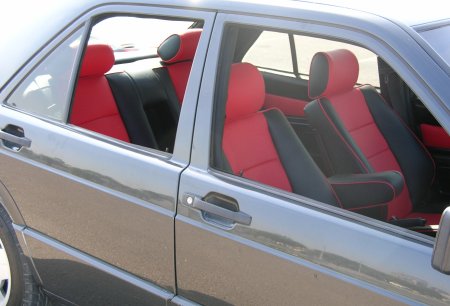 A recent poll by Gulf News showed that a large majority support the ban on old cars. What the general population fails to realise is that, while they are driving their new cars right now, they will be worth nothing when they try to sell it five years down the line. Values of cars in general will drop to nothing as they approach the 10-year mark. Imagine brand new BMWs that cost Dhs 250,000 now will be worth Dhs 2500 in ten years. A new car has now become the worst investment ever.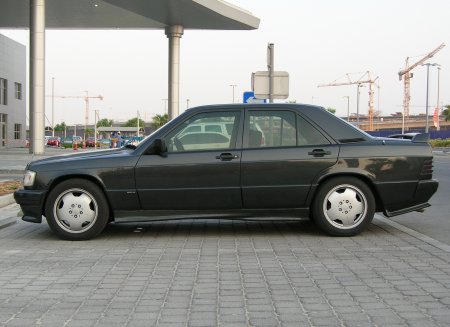 As always, low-income people will be hit the hardest, expats and nationals alike. As the richest of the rich frolic in Dubai and Abu Dhabi, people in other states such as Ras Al Khaimah and Umm Al Quwain will bear the brunt of these new rules.
Good luck with your money, and spend it wisely.
Update: UAE President Sheikh Khalifa has overruled the law and froze its implementation in November 2008.