2010 Nissan GT-R possibly dropping launch control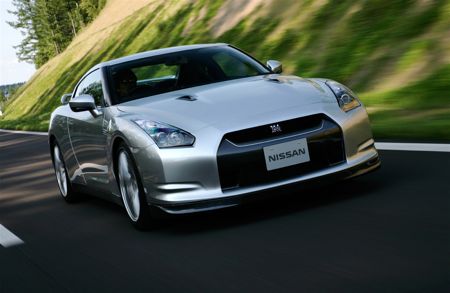 Tired of replacing gearboxes due to overuse of the "launch control" feature, Nissan has decided to remove the feature from 2010 models of the Nissan GT-R, according to rumours.
They have so far refused to replace the broken gearboxes under warranty in America, where they caused a furore by demanding US$ 20,000 for the new gearbox instead.
So far, the 2009 Nissan GT-Rs running around Dubai are the American-spec ones special-ordered a few months ago by a few ultra-rich folks. We can only imagine how many of those survive today. The official GCC-spec GT-R will only come here early next year. A few other US-spec cars can be found at showrooms in Dubai's Al Aweer Used Car Complex, at twice the price. There goes the "value" part of the equation.
Nissan has also stated that the 2010 GT-R will have engine and suspension tweaks to better its record Nurbringing track time. So at the cost of easy drag-race wins comes better track performance.