Volvo XC60 gets HEICO SPORTIV body kit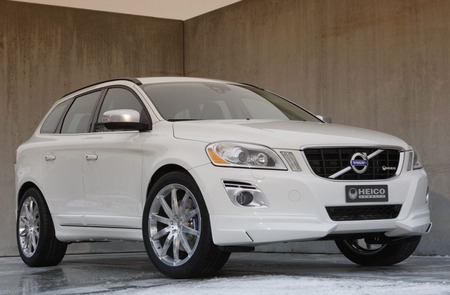 As if the Volvo XC60 wasn't blobby enough, European tuner Heico is offering a complete styling package for the compact soft-roader that includes front and rear bumpers, side skirts and steel steps, exhaust system, wheels and lowered suspension.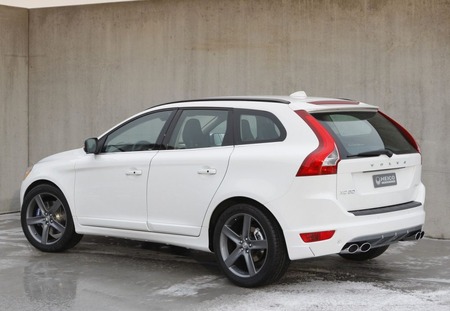 Both the front spoiler and rear valence are made of polyurethane plastic (PUR) and fastened similarly to the originals. One of the material's main characteristics is its extreme loading capacity due to its very high impact resistance and tensile strength. Consequently, a slight brush with the curbstone does not automatically result in a major repair.

While the rear valence accommodates the four pipe exhaust system, a dual pipe exhaust system is also available and can be used in conjunction with the series production rear valence.

HEICO SPORTIV offers light alloy wheels from 8×18 to 8.5×20 inch and the exclusive forged wheel VOLUTION® FORGED in 9×20 inch – as complete wheel assemblies, optionally with Continental or Pirelli tyres.

The extensive program is rounded off with increased wheel spacing (30 mm), sport suspension (30 mm) and various interior applications such as illuminated stainless steel running boards.
Heico guarantees a massive horsepower increase when using their exhaust system in European turbo-diesel models, but it is unknown whether petrol models benefit much. Also unknown is whether Heico ships these cheesy kits to the UAE or the GCC.
For local prices and specs of the GCC-spec standard model, visit the Volvo XC60 buyer guide.