Hyundai-Kia beats Ford, becomes 4th largest automaker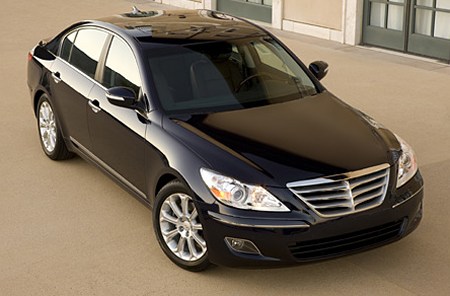 Hyundai-Kia Automotive Group, has become the fourth largest auto manufacturer in the world. Based on figures from the Automotive News Data Centre, the Korean carmaker has overtaken Ford, which saw its sales fall by more than 30% in 2009.
Results for all of last year saw Hyundai-Kia trail Ford by around 1 million units, but the Koreans seemingly beat the global recession by producing affordable cars at a time when most needed.
Just 10 years ago, the newly-unified Korean company was in 11th place overall, but rapid globalisation has seen state of the art factories being built in several countries including Slovakia, the United States and China. It is all the more impressive because they did it with only two brands, unlike Volkswagen, which is in third place with almost ten different brands and countless mediocre models. Incidentally, VW is going to absorb 42% of debt-laden Porsche soon, making the sports-car company its latest brand acquisition.