Kia Sportage 2011 redesign leaked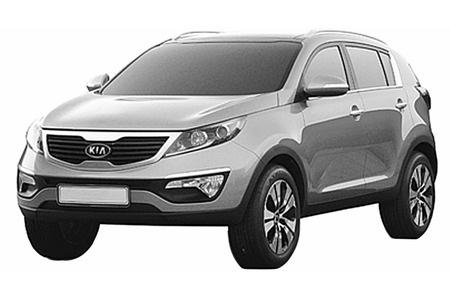 The European Registry is sort of a copyright database for product designs, including all-new cars. The Registry therefore has photos of never-before-seen models, and some of these occasionally leak into the public domain. Like the 2011 Kia Sportage, for instance.
Based on the 2011 Hyundai Tucson that debuted a couple of months ago, the Kia take on the crossover's design is unique enough to be a separate model, instead of the badge-engineering job the last time round.
Other details are still unknown, but the new Sportage is expected to debut in the coming months and should feature engines shared with the Tucson.