Porsche Panamera recalled for faulty seat-belts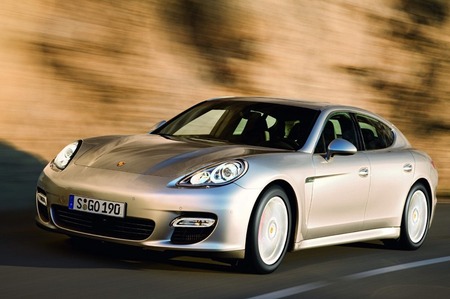 Did you think recall season was over? Of course not. There are still a few manufacturers left. Porsche is recalling the 2010 Panamera for a potential seat-belt defect that could leave the driver unprotected in the event of a crash.
The U.S. NHTSA safety agency says the defect can occur when the front seat is put too forward, which could lead to the seat-belt mount being detached from the anchoring mechanism while the belt is fastened or opened.
The repair takes 15 minutes, and owners in the UAE and GCC should probably contact their dealer for details as soon as possible. There are already jokes on the internet that the Panamera recall should've been to fix its looks instead.