Chevrolet Corvette recalled for steering fault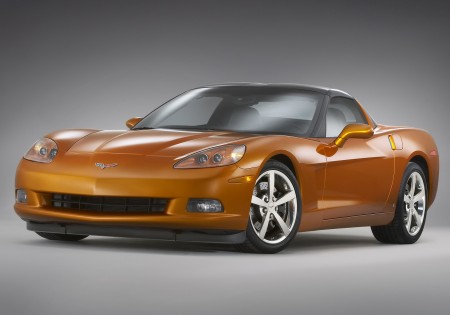 According to the U.S. NHTSA safety agency, General Motors has issued a recall for the 2005-2006 Chevrolet Corvette models. The agency says that the recall applies to vehicles with tilt-and-telescoping steering wheels.
Over time, the signals traveling through the steering wheel could become corrupted, resulting in an error message. More disturbingly, the malfunction could also cause one side of the vehicle's brakes to actuate and pull the car to the left or the right, thereby causing an accident.
A total of 40,028 Corvettes are involved in the recall, and GM says that it will replace the faulty parts free of charge in the United States. Owners in the UAE and other GCC countries can contact their local dealers to bug them for more information.