Chrysler recalls Caliber, Voyager, Wrangler & Compass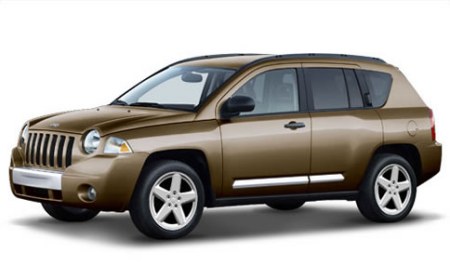 Chrysler, maker of Dodge and Jeep, has announced a recall for as many as four models in as many days. Among the three different recalls, the first one involves the Dodge Caliber and the Jeep Compass, the second involves the Chrysler Voyager minivan, and the third involves the Jeep Wrangler.
Chrysler's first recall is for 34,631 Dodge Caliber and 90 Jeep Compass vehicles from the 2007 model year in order to address a potential issue with sticking gas pedals. The pedals were made by the same supplier as the one for Toyota. No accidents have been reported.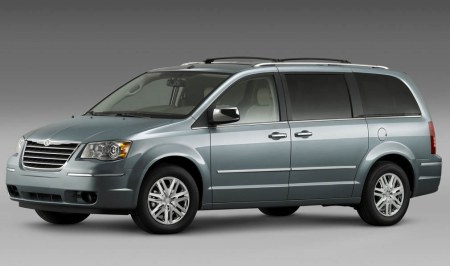 The second recall involves 284,831 Chrysler Town & Country and Dodge Caravan minivans, sold as the Chrysler Grand Voyager in the GCC, from 2008 and 2009 model years that "may contain an improperly routed wire harness may have a condition where the sliding door hinge bracket can make contact and wear through the wire insulation." If the wiring insulation wears down a lot, a short circuit could occur inside the door, overheating the latch and possibly causing a fire.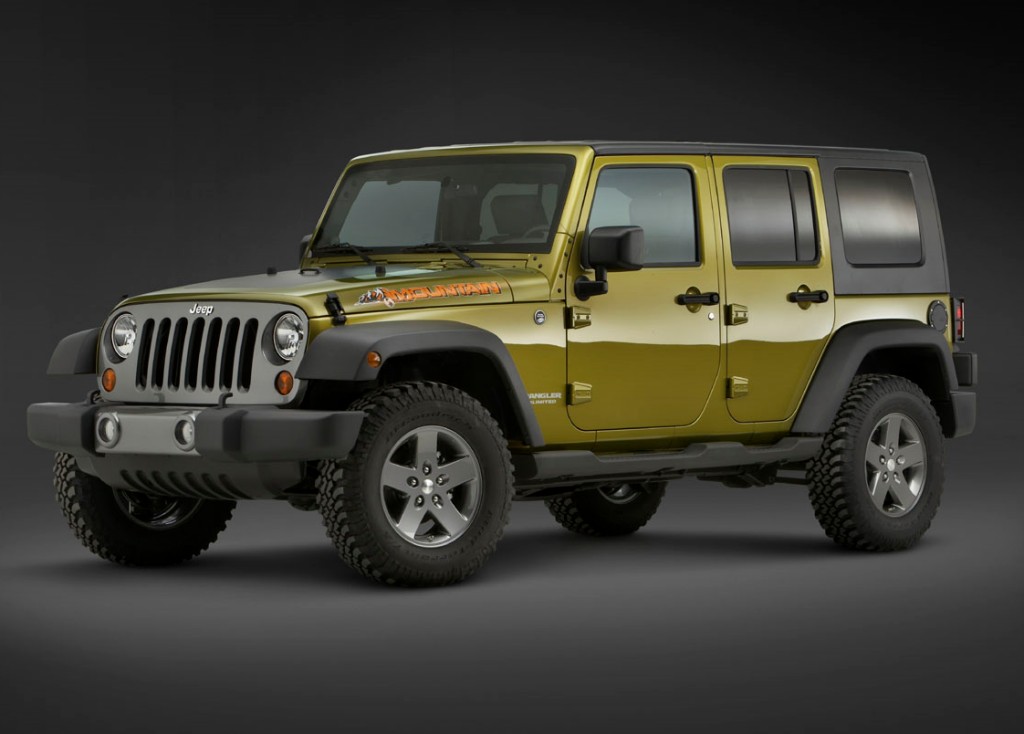 The third recall is for 288,968 Jeep Wrangler between 2006 and 2010 model years due to front fender liners that could make contact with the right front and left rear brake tubes. The friction caused by the fender liners could "cause wear of the tubes causing a brake fluid leak." The leaking fluid could cause partial loss of service brakes at the affected wheel, increasing the risk of a crash.
It is still unknown if these recalls will be applied in the UAE and other GCC countries. Contact your local dealer for more information.