About 90% of cars in Afghanistan are Toyota Corolla

At least some local reports suggest that about 70% of all cars in the UAE are Toyota-branded models. As far back as 10 years ago, we read stories that the Toyota Corolla was the top-selling car in this country, and it still might be. So what can word-of-mouth do for a car? Apparently, 90% of all cars in the impoverished state of Afghanistan are Toyota Corolla models, all imported and many as old as 20 years.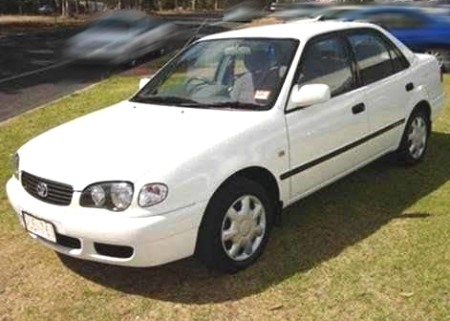 According to the Washington Post, Afghans do not need a stupid little Tata Nano, as they are quite content importing used Toyota Corolla models from all over the world, American and Japanese ones included, converting them to left-hand-drive as needed, and chugging along in these ridiculously reliable cars.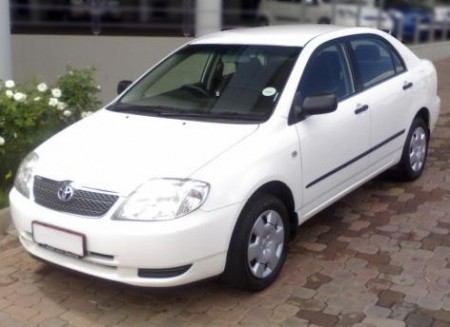 The only Toyota dealership in Afghanistan manages to sell only a few hundred Corollas a year, as the used market is thriving. Buyers snap up cars with more than 300,000 km on the clock, preferably in white and pricing as high as Dhs 15,000 for 20-year-old beaters. Incidentally, most of these cars are shipped via Dubai.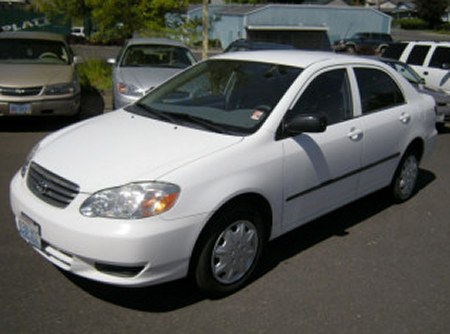 The other 10% of the 500,000-strong car market is made up of Toyota Land Cruiser, Hilux and 4Runner models made popular by the Taliban, as well as large Mercedes-Benz trucks.
My father also bought and continues to drive a 1997 Toyota Corolla 1.3 XL, with a 5-speed manual gearbox, manual windows, manual steering and no airbags. For obvious reasons, I usually edit it out of family portraits.