Mitsubishi Eclipse 2011 gets minor update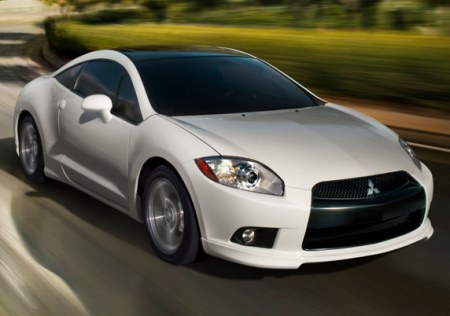 The Mitsubishi Eclipse will get minor updates for the 2011 model year, although mechanically it will remain the same as it has been for the last few years.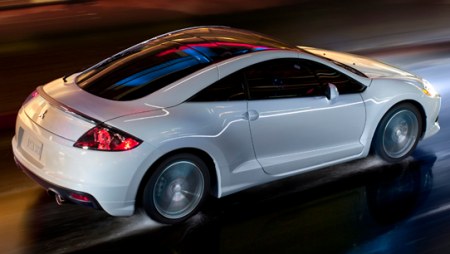 All 2011 Eclipses get black painted roofs, which Mitsubishi says pays homage to the first-generation Eclipse, and ride height has been reduced by 15 mm for better handling, aerodynamics and, above all, looks. Still available with either a 2.4-litre 4-cylinder or a 3.8-litre V6 engine, the former now gets standard 18-inch wheels instead of the older 17-inchers, while the latter loses the manual gearbox option.
The newish Eclipse should quietly reach GCC showrooms by the end of the year.
Keep track of UAE updates in the Mitsubishi Eclipse buyer guide.