Lexus IS-F, IS 250 and LFA in UAE for 2011


The Lexus line-up is going to expand for the 2011 model year. After sitting out the GCC market for many years, two new variants of the Lexus IS compact sports sedan will join the range, namely the IS 250 and the IS-F, alongside the existing IS 300. Also new will be the Lexus LFA supercar.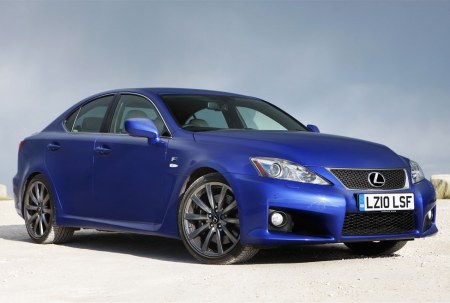 The 2011 Lexus IS-F sports sedan is the top 'F' variant of the long-running IS, featuring a 416 hp 5.0-litre V8 engine, an 8-speed automatic transmission, firmer suspension, thicker seats and extra bodywork.
The regular IS range gets a new base model with the IS 250, featuring a 204 hp 2.5-litre V6 engine. It debuts with the revised styling featured in the 2011 IS range, including a new front grille and bumper and a modified rear design, with smoked LED running lamps and new 17-inch wheels.
The 2011 Lexus LFA supercar will come in a limited shipment on order to the UAE, featuring a multitude of customisation options. Only 500 LFA units are available worldwide, featuring a 560 hp 4.8-litre V10 engine running a completely unique platform.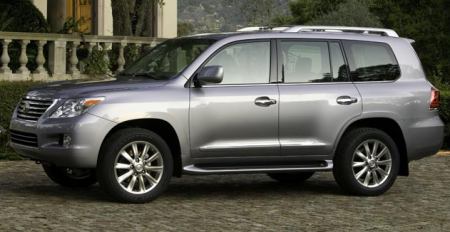 The 2011 IS, GS and RX model ranges can now be had with unique coordinated body trim colour throughout the vehicle that includes the steering wheel, console and seat covers as well as an exterior body strip, wheel and grille decoration. The LX 570 also receives an elegant new seat trim comprising of semi-aniline leather in a tan-and-black combination with matching console and door trim.
New paint colours and an extended 5-year warranty round out the offerings for 2011.
Keep track of updates in the Lexus buyer guide.