Long-term update: 2009 Renault Safrane V6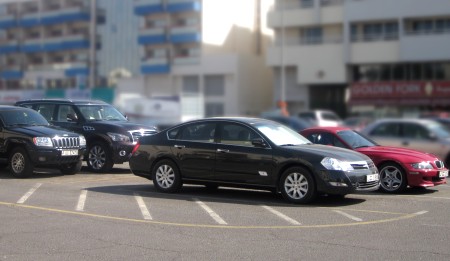 There is absolutely nothing to report on this car. Absolutely nothing. It is running fine, just as it has been since we bought it last Ramadan. And that is exactly how we like it.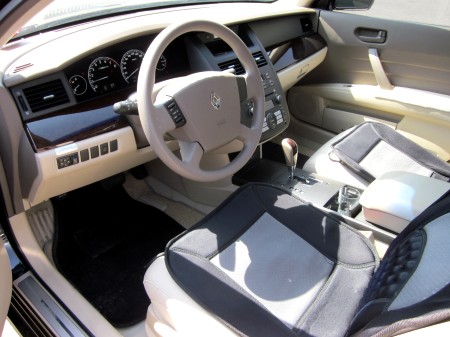 Being our old man's daily driver, it sees the most use among the cars in our fleet. So there were concerns over the beige cloth interior. It is durable, no doubt, but the old man has fears that they'd get dirty easily. So just for him, we slapped on some partial seating covers and cheap black floor-mats on top of the stock cushy beige ones as a temporary measure to keep the car in pristine condition. No issues with unintended acceleration here. The door armrests are beige cloth too, but so far they seem to be doing just fine without any protection. We'll look at better solutions in the future.
And it's nice to have 10,000-km service intervals, compared to the forced 5,000-km ones by many Japanese dealers. We haven't been back to the crowded Nissan-Renault service centre since the 1,000-km service. Less hassle and cheaper maintenance than any Toyota, Nissan or Honda. Who knew?
Original Mileage When Bought: 110 km
Latest Mileage To Date: 6,440 km
Latest Average Fuel Economy: 8.5 litres/100 km
Cost of Latest Problems: Dhs 0
Cost of Latest Maintenance: Dhs 0

Total Non-Fuel Running Cost Since Bought: Dhs 0