Polestar boosts power in select Volvo models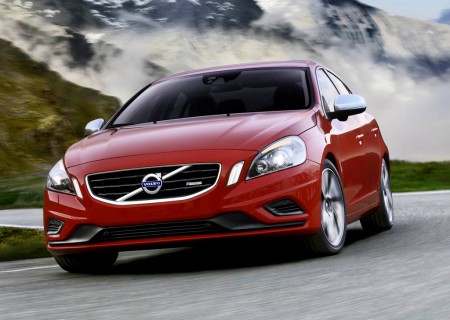 Chinese-owned Swedish carmaker Volvo has officially announced performance software upgrades for the 2011 and 2012 variants of the XC60, S60 and XC70 models, all of which are equipped with Volvo's T6 engine.
The software upgrades are offered by Polestar Performance, Volvo's racing arm, for the American market, following a similar announcement made recently for the C30, C70 and S40 models equipped with Volvo's T5 engine. Once applied, the software packages for the T6 engines magically pack 25 more horses and an extra 40 Nm of torque into the power unit, making the total power ratings climb to 325 hp and 481 Nm of torque, all without dropping the fuel economy even by a tad bit.
The performance software upgrades will be offered to the customers in the United States, with a hefty price tag of over Dhs 5,400, and none are destined for any of the Volvo models in the UAE, Saudi Arabia and rest of the GCC.