So we got a 2012 BMW X3 xDrive35i

We got a call the other day from BMW, offering us an X3 for a test-drive. While we weren't particularly looking forward to checking out a compact crossover, we agreed to take a look anyway. It is a BMW after all.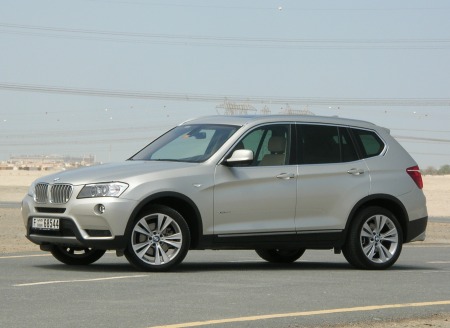 This particular test car has been around for months now. The benefit of being the last one to test a car is that, with 12,000 km already on the clock, the engine is properly broken in. And this being the xDrive35i model, that engine is the superb 300 hp 3.0-litre turbo-sixer. This thing is fast.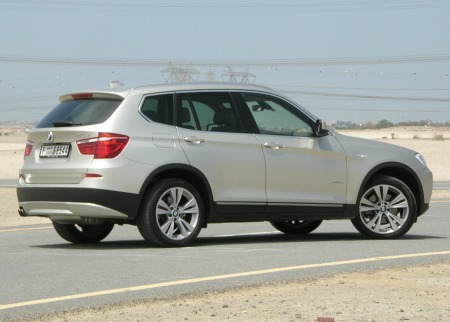 You wouldn't guess how fast it is looking at it though. Neither will you guess that it costs as much as a Toyota Land Cruiser V8.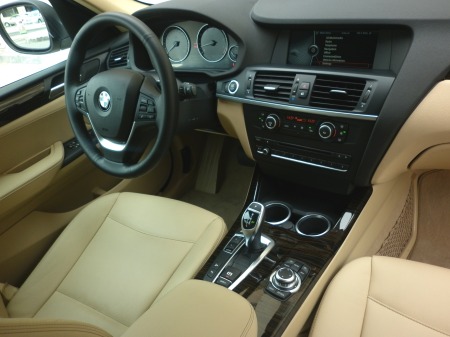 The interior is suitably premium though, with way better trim materials than some of the cheap stuff they used in the previous model. It also borrows pretty much every possible gadget from the X5.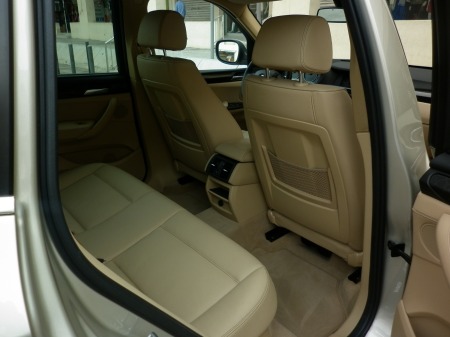 The X3 is even more spacious than before, somehow managing to feel as spacious as the X5 even.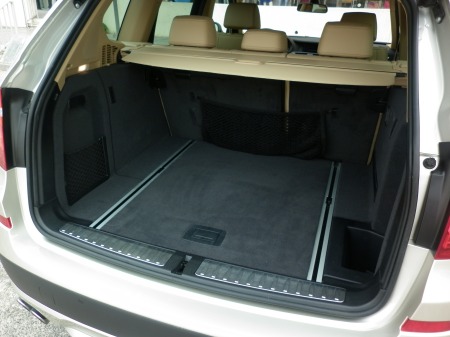 The boot's pretty big too, with hooks on either side to hang grocery bags.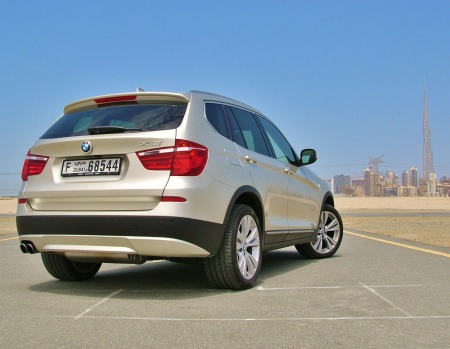 The BMW X3 is hard to judge. It drives like a 3-Series, is outfitted like an X5, and costs way too much. But when you realise that Land Rover is peddling the tiny four-banger Evoque for about the same price, the BMW appears to be better value in every possible way, even if it loses out in the style stakes. More in the full review.