So we got a 2012 BMW 640i Gran Coupe

The "four-door coupe" trend continues, with BMW throwing their hat in the field. Essentially a flattened version of the 5-Series, or a four-door version of the 6-Series, whichever way you see it, the 640i Gran Coupe is the best-looking BMW sedan in the current range.
The most interesting thing about this specific car is that it is a one-of-a-kind example with a custom matte paintjob. This was the show car used for display at the local showroom launch event.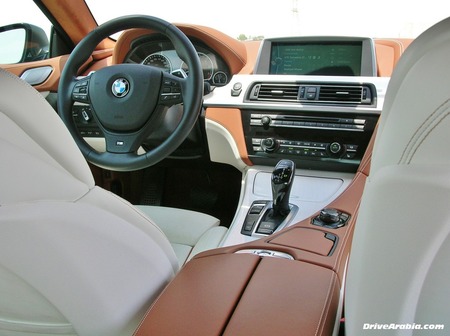 Inside, the custom job continues with a white-and-brown upholstery job that covers everything from the alcantara roof to the leather-covered ashtray.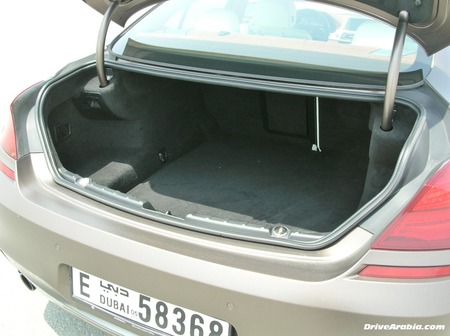 Even in so-called "coupe" form, the 6-Series remains reasonably practical, with a good-sized boot and decent rear legroom.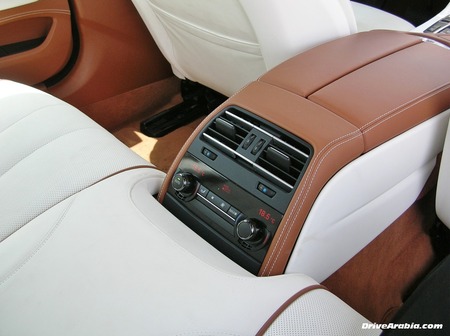 However, the back only seats two, thanks to the rear a/c console that extends all the way into the back seat. Yet BMW insists on calling it a "4+1" seater. If push comes to shove, we guess an extra person could stretch and sit in the middle, with the cool a/c air directed right at their nether regions.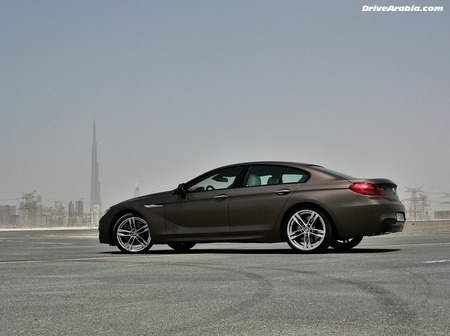 The Gran Coupe is an attractive car, even without this kind of uber-expensive BMW Individual treatment done to it. And it remains entertaining to drive, just like every other BMW. More in the full review.