Delorean DMC-12 returns next year as a much better "new" car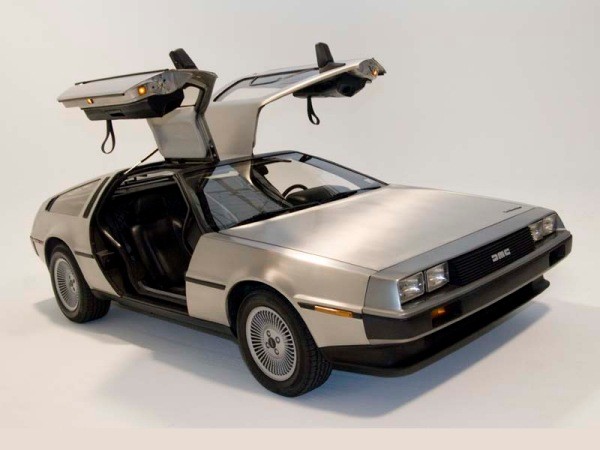 The Delorean was never a good car, garnering cult status only by appearing the 1980s Back to the Future movie franchise. However, the DMC-12 will re-enter production next year, and will be sold as a new car with some much-needed upgrades.
The Texas-based DeLorean Motor Company, who now own the rights to the name, is happy to announce that limited production of replicas will commence in the first quarter of 2017, following the recent passing of the "Low Volume Motor Vehicle Manufacturers Act of 2015" in the States. The law grants small car manufacturers in the United States permission to make up to 325 replicas per year of models that are at least 25 years old.
The new company technically doesn't have any connections with the original bankrupt DeLorean outfit which had a factory in Northern Ireland, but the plan is to "remain as faithful as possible" to the original stainless steel-bodied DMC-12. And yet, the original's pathetic 130 hp 2.85-litre V6 will be replaced with an as-yet-undecided crate engine good for almost 400 hp, likely some sort of turbo V6. The revived DeLorean DMC-12 will also have larger brakes, bigger wheels and a revised interior with more modern features.
DeLorean says they will only be able to make one car per month during the model's first year of production. If everything goes according to the plan, assembly will be boosted to one car per week as soon as 2018. About 9,200 were originally built between 1981 and 1983.
The company currently sells refurbished vehicles for the equivalent of about Dhs 170,000, restored using parts left over from the original factory's huge stockpile. The new car is expected to cost as much as Dhs 400,000, moving it into a whole other class in terms of price.