Maxus vans launched in Dubai and Qatar Motor Shows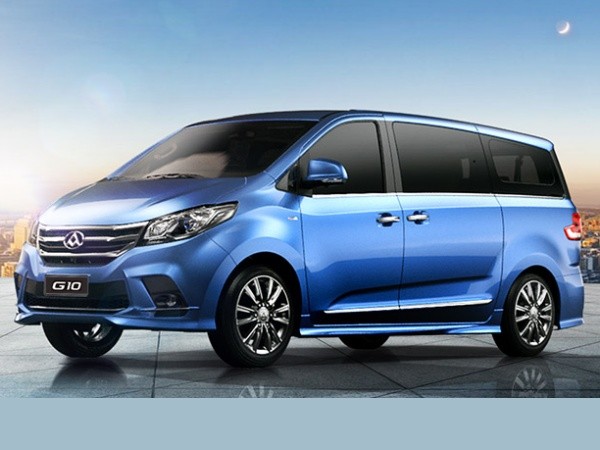 Maxus, the commercial-vehicles brand from China's SAIC MOTOR, revealed a number of models at the Dubai International Motor Show and the recent Qatar Motor Show. The Flagship G10 model made its GCC market debut in the UAE, alongside the all-electric wide-body light bus EV80 and the V80 minibus.
According to Jolly Yang, Director for the Department of Overseas Business, they launched earlier with the diesel V80 in some of the GCC countries, and now they are expanding their line-up here.
The brand new G10 flagship version features a 225 hp 2.0-litre direct-injection turbo engine and a 6-speed automatic transmission with a maximum power output of 225 hp. The load capacity is a maximum of 2500 litres, which is apparently much larger than its mainstream rivals. Yang says the model is intended to be a passenger vehicle for individual buyers, but a commercial version with a 221 hp 2.4-litre turbo-diesel engine with 350 Nm of torque and a manual gearbox will come later.
Yang says the G10 has been under hot-weather testing in the region for the past year. Their intention is to make vehicles with long-term durability and build a reputation for reliability. Maxus is apparently enjoying success in developed markets such as Australia, New Zealand, United Kingdom and the European Union, in some cases as government-fleet vehicles for activities such as the postal service.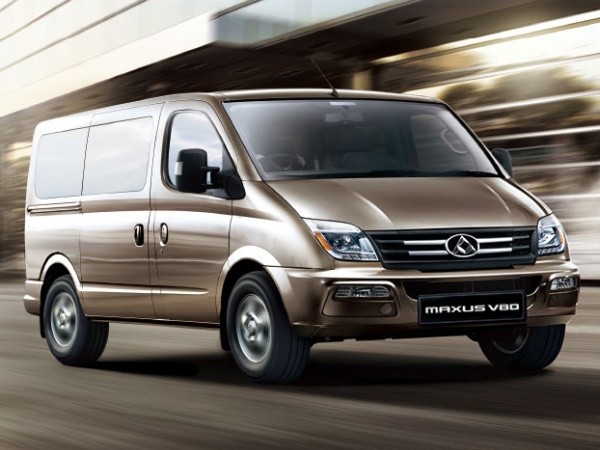 The V80 comes with a 136 hp 2.5-litre common-rail turbo-diesel engine with 330 Nm of torque. Available as a 13-seater, 15-seater or a panel van, it has four disc brakes and is also equipped withnsafety features such as ABS with EBD, Emergency Brake Assist and LED daytime running lights. Features such as alloy wheels, reverse parking sensors, dual sliding side doors, rear barn doors on cargo models and electric entry step for passenger models, and dual-zone air-conditioning are also available.
The V80-based EV80 is being billed as the first Chinese all-electric wide-body light bus displayed at the Dubai International Motor Show. Also claiming to have the longest driving range in its segment, of 370 km, the EV80 is a zero emissions that SAIC is hoping to push in this region as a school bus in the future.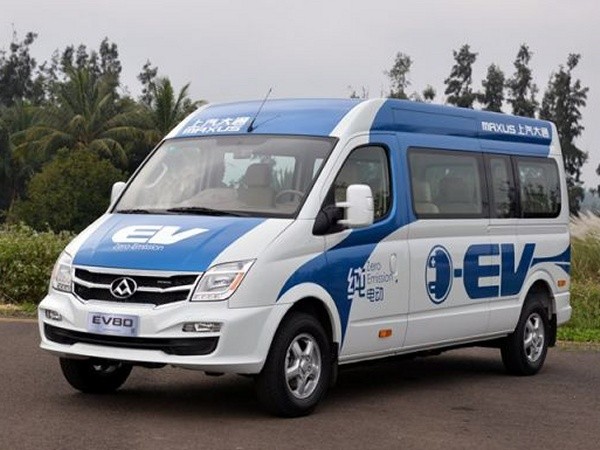 Yang told us Maxus was originally under a British company called LDV (Leyland DAF Vans) that was bought out by SAIC after the 2008 financial crisis, and continues to follow European safety standards. Yang admits their offerings are a bit higher in price than some rivals, but he is so confident of his company's vehicles that he is urging commercial customers to at least come and try them, and they will surely buy.