2018 Lamborghini Aventador S Roadster unveiled
Lamborghini revealed the Aventador S a few months ago to act as a bridge between the regular Aventador and the bloodthirsty SV. Following that up, at the 2017 Frankfurt Motor Show, is the drop-top Aventador S Roadster. The Roadster carries over the same exterior design of the Coupe but with some distinct updates of its own.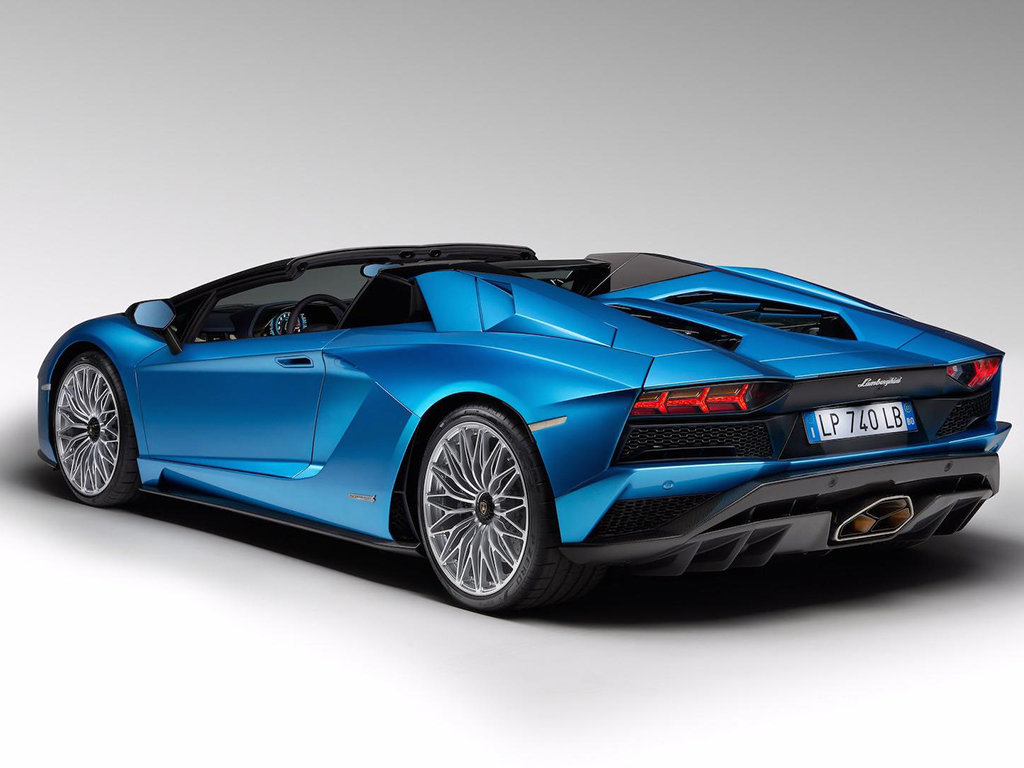 The absence of roof adds a bit of drama to the Aventador S package. There is now a removable matte black carbon fibre hard top which weighs just 6 kg. It can also be finished in an optional gloss black finish apart from the other colour options offered by the Ad Personam personalisation program. The body can be painted in 13 shades including the standard Giallo Evros Yellow and the Ad Personam Blue Aeigir shown in the pictures. The interior can be upholstered in leather or Alcantara and in any colour chosen via the Ad Personam program.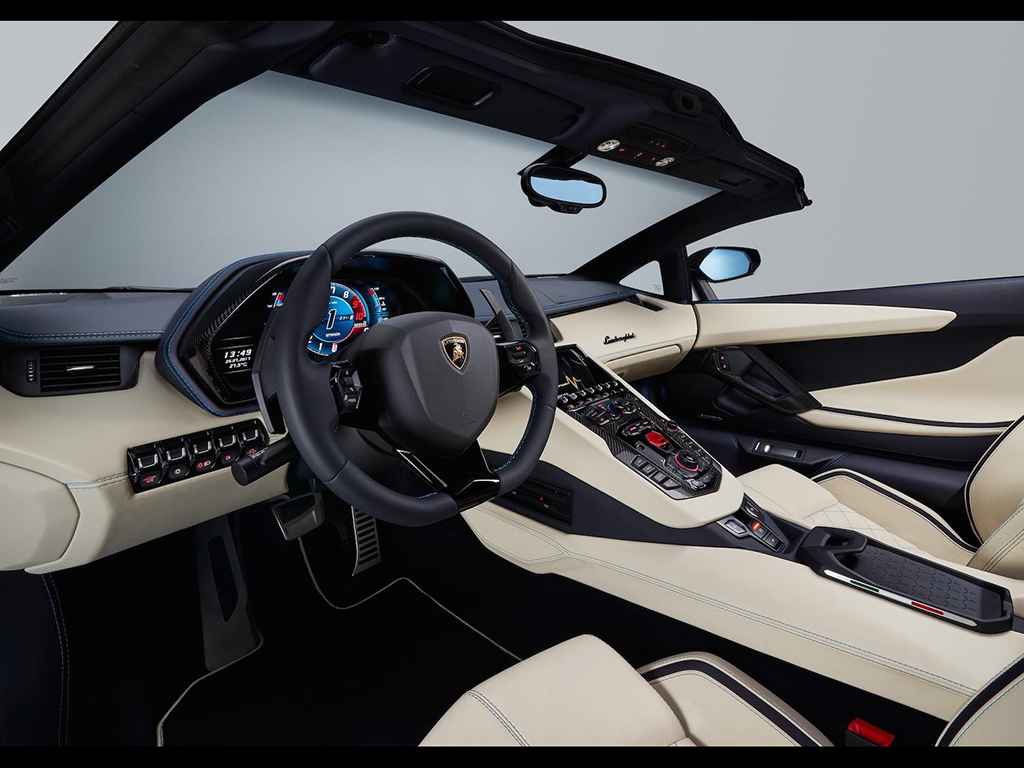 The engine remains the same one from the Coupe. The naturally aspirated V12 puts out 730 hp and 690 Nm. The 7-speed Independent Shifting Rod (ISR) transmission hooked up to this engine channels this power to all four wheels for a 0-100 kph run in just a bit over 3.1 seconds. The top speed is a very healthy 350 kph. Every feature from the Aventador S Coupe has trickled to the roadster as well, which includes the same four-wheel drive system, four-wheel steer system, active suspension and the driving modes — Strada, Sport, and Corsa.
The Aventador S Roadster will go on sale in February 2018 worldwide, with some destined for the UAE and other GCC countries.