Polestar 1 unveiled as Volvo performance brand's first standalone product
Polestar is Volvo's performance division, starting off as an independent company and being bought out to now be more or less similar to what AMG is to Mercedes-Benz. After many years of fiddling around with sedate Volvo cars to produce fire-breathing performance machines, Polestar gets its own podium with the release of the Polestar 1, an electric hybrid coupe to rival products from brands like Tesla. As Volvo promised that it will only be selling hybrid or electric vehicles from 2019, the time is ripe for a hybrid Coupe from the brand.
The Polestar 1 uses the 2013 Volvo Concept Coupe as a guide. The design is similar to the 90 series Volvo cars and is partially based on the SPA platform. Many other parts of the Polestar 1 were tailor-made by Volvo and Polestar specifically for this car.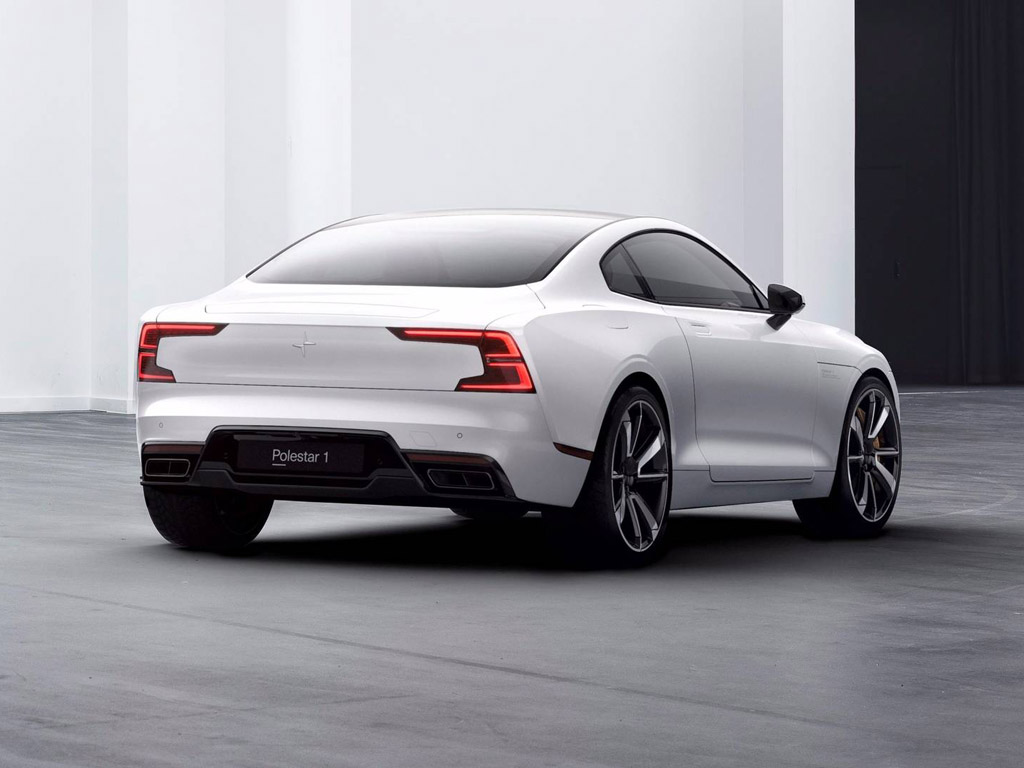 The whole body is made out of carbon fibre to cut down weight and to increase torsional stiffness by 45 percent. The light character of the Polestar 1 is well utilised by the potent powertrain it harbours. The hybrid setup churns out 600 hp and 1000 Nm. The performance numbers are not out yet, but they are expected to surpass that of the range-topping Volvo S90 T8 sedan which does the 0-too kph run in 5.2 seconds. In order to handle this ammunition, the Polestar 1 utilises an "electric axle" at the back with torque vectoring capabilities.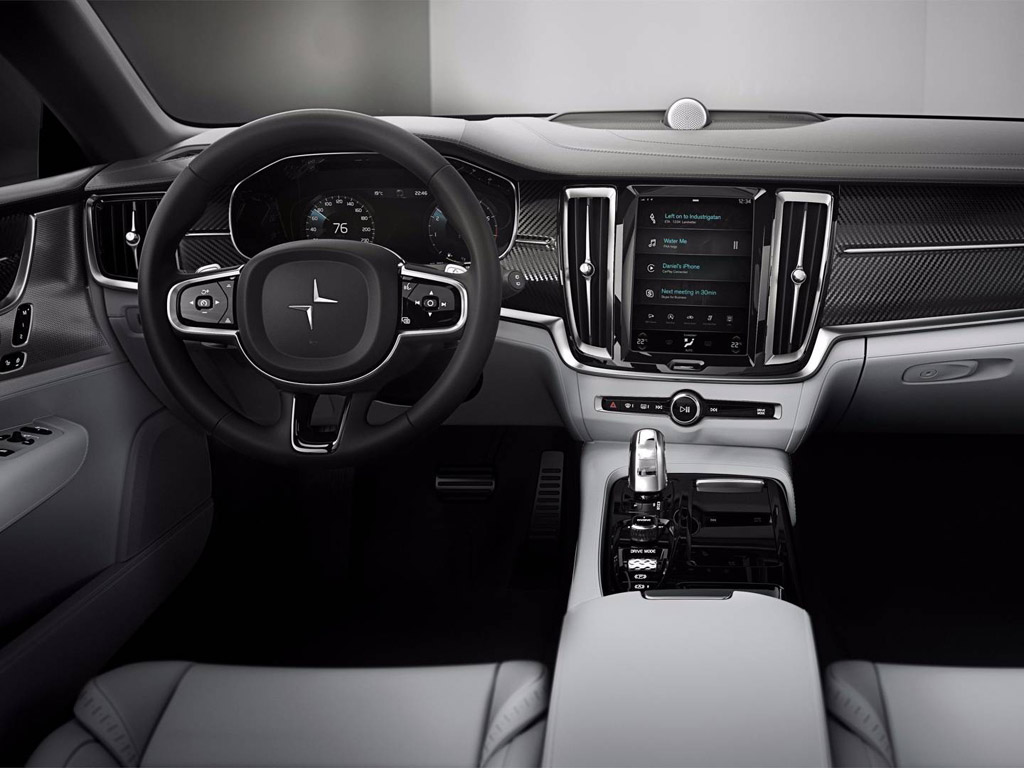 The production of the Polestar 1 will commence in the middle of 2019 at the Chengdu factory in China. The Polestar 1 is just the beginning of proceedings from the brand. The successor, called Polestar 2 will be a smaller model that aims at the Tesla Model 3. This will also arrive in 2019. Another SUV model, Polestar 3, is expected to follow it soon.
The company does not intend to sell the car in the conventional way as they are only offering two or three-year subscription plans via online portals.