Bentley Bentayga Plug-In Hybrid joins 2019 lineup
The Bentley Bentayga lineup, hot after the debut of the cheaper V8 model, now gets the Bentayga Plug-in Hybrid model and it was revealed at the 2018 Geneva Motor Show. But Bentley has not released details about the output, battery capacity or the range of the new Hybrid.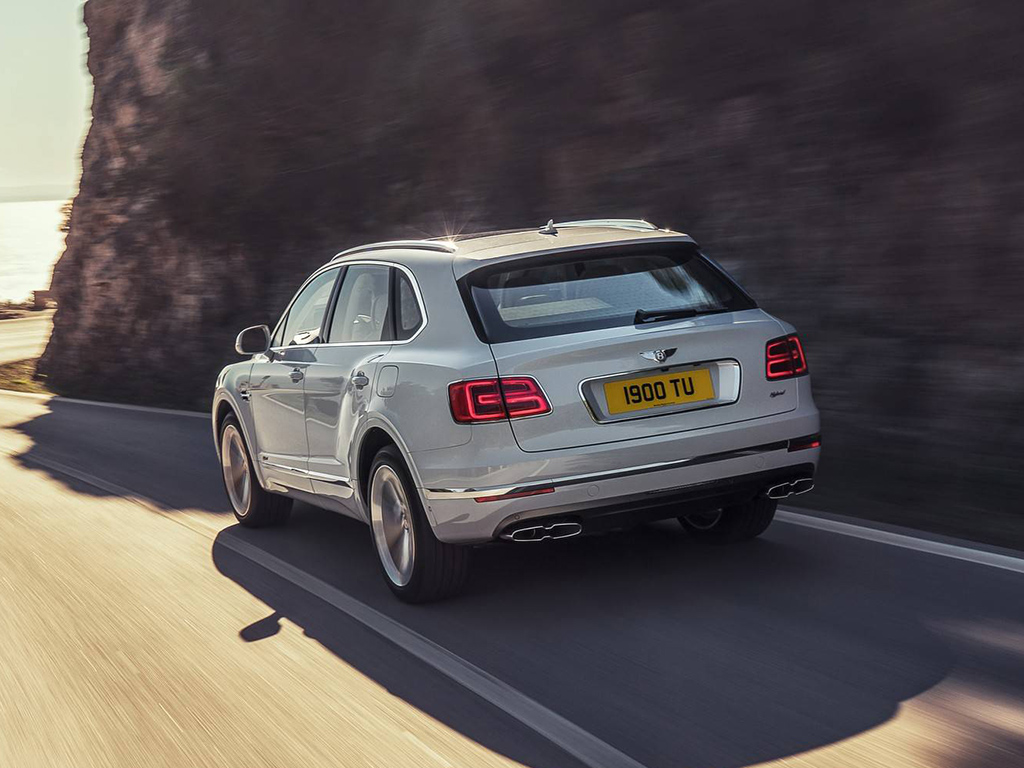 What they do say is the electric range of the Hybrid in the NEDC range test. It is good for 50 km of pure electric juice which is not exactly groundbreaking in this modern era. A turbocharged 3.0-litre V6 engine plays the role of the petrol motor.
The exterior of the vehicle is almost unchanged. The only traits that set it apart from the gasoline model are the copper-coloured badges and the flap that covers the charging port on the other side of the fuel cap.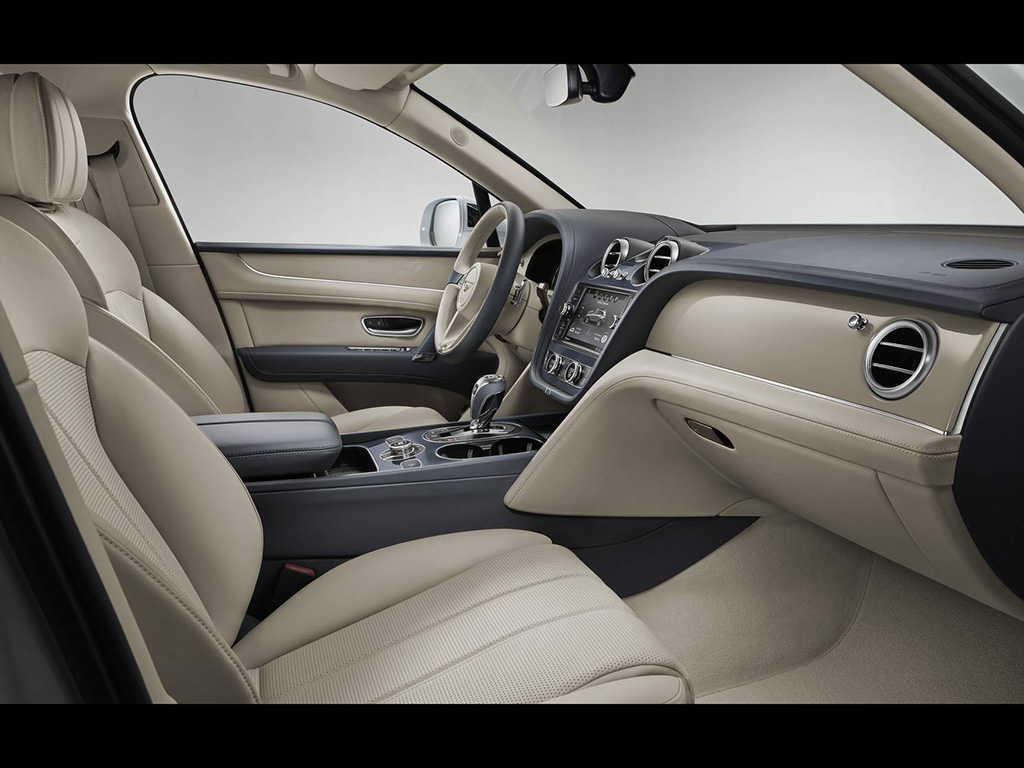 In the inside, there are controls for toggling between different drive modes, EV Drive, Hybrid and Hold instead of the switch for the automatic start-stop system. The coolant temperature gauge gets replaced with a battery status dial.
The drivetrain of the Bentayga Hybrid works with the navigation system to plan the upcoming route so that it can plan its power consumption. Bentley's smartphone app lets the driver remotely control charging, cabin air conditioning and other irrelevant things.
With the push for more "green" cars in the GCC region, the hybrid Bentayga should debut in the UAE by early next year.