Manufacturer recalls for July 2018
July has been a month littered with tiny recalls by different manufacturers. Here is the list of all cars that were recalled in the past month. 
If you've been wooed by the idea of a Kia Stinger sedan painted in the Sunset yellow shade, you should be concerned. Kia says this shade of paint that was supplied to the carmaker for the Stinger was faulty and prone to chipping off if it comes in contact with stone chips or other debris. This was traced back to a faulty oil in the paint. Kia will be respraying these models free of cost, which should be great for Kia's already-excellent resale value.
Mercedes Benz has announced a recall which affects all the 2017 G65 AMG SUVs that were sold in the US. 20 examples of the V12 SUV will be recalled because they are too fast for their own good. But the measurement of speed is made in the other direction though. In these G65s, a speed limiter is found to be faulty letting the vehicle accelerate to more than 25 kph in reverse. This can cause the G65 to topple and rollover of the driver makes abrupt changes in direction. The fix for this problem is an easy ECU software update which will be done free of cost. This comes in the wake of Mercedes-Benz's own diesel scandal where they've been caught cheating on emissions.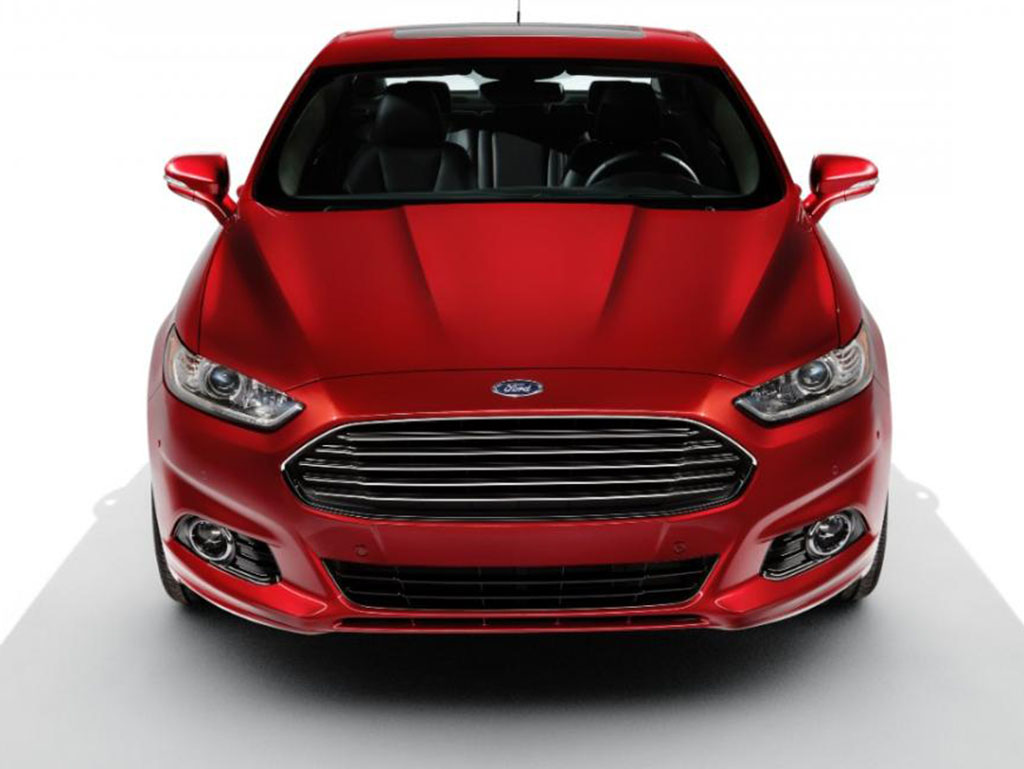 Around 550,000 of Ford's Fusion and Escape models are being recalled die to a fault in their shifter cable bushings. This fault can cause the vehicle to read out a different gear instead of the actual once or even worse, can cause the cable to detach from the transmission. This can bring up a situation similar to the one faced by FCA vehicle owners recently in which the vehicle rolls away even when the gearbox is shown to be slotted into Park. In Ford's case, the owners of the suspected vehicle will be intimated and Ford will replace the bushings free of charge.
In a very small recall, 8 Lamborghini Aventador SV cars from 2015-2016 are being recalled in the US. The bolts that support and center the brake discs to the wheel hub are suspected to loosen over time. If they come off in the middle of a run, the consequences won't be that easily unnoticed. The potential candidates sum up to just 8 cars in the US and if affected, they will be repaired free of charge.
An issue with the side airbag has triggered a recall of Bugatti Chiron hyper cars in the US. But the number of cars recalled is just 2. These vehicles are found to be fitted with a faulty great shield for the side airbags which may reduce the performance of the airbag.
That's July wrapped up. Stay tuned for more recall news in the next month.