2019 BMW X5 xDrive45e hybrid arrives with improved electric efficiency
BMW came up with the new-generation X5 SUV last June. Now they've modernised the lineup by electrifying the X5. The BMW X5 xDrive45e comes in as a replacement for the xDrive40e X5 model that was already offered.
Powering the X5 xDrive45e is a combo of an inline-six 3.0-litre turbo petrol engine with 282 hp and an electric motor that has an output of 110 hp. The total output is quite generous at 389 hp which gets complimented by a monstrous 600 Nm torque figure. This is an 81 hp and 150 Nm improvement over the predecessor.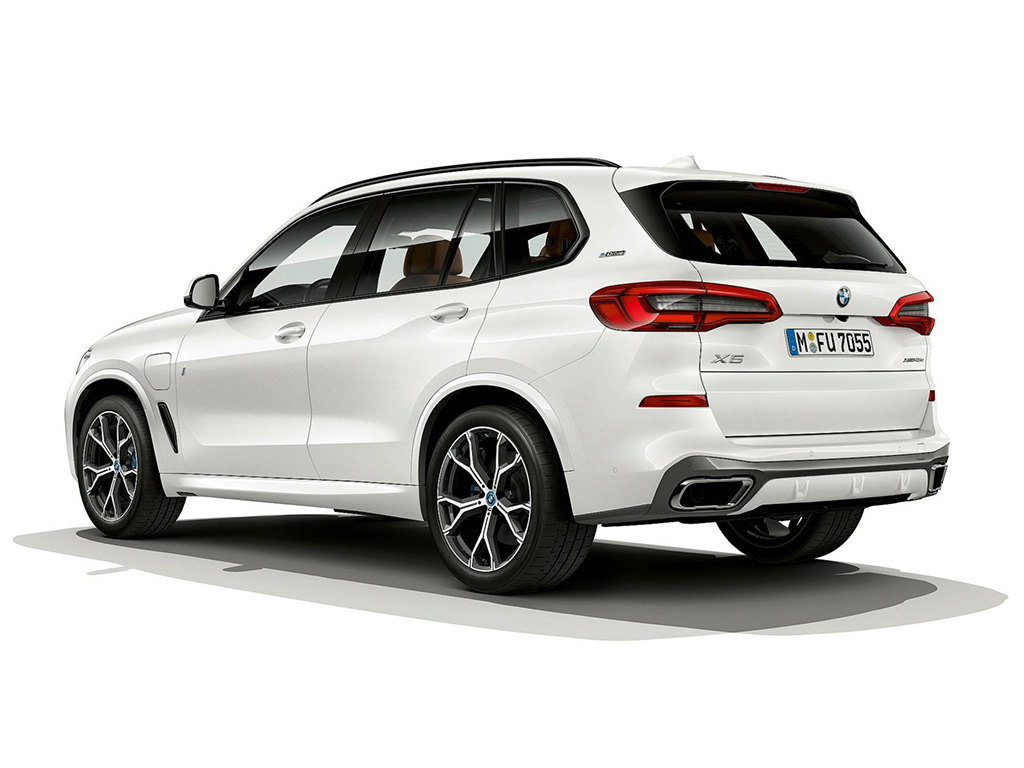 The range of the BMW X5 xDrive45e has also improved significantly. The maximum electric-only range of the 45e is 80 km which is more than double of what the old model gave. The electric nature of the vehicle doesn't leave it as a slug. The performance gets a boost as well. The 0-100 kph run is taken care of in just 5.6 seconds which is quite impressive considering the size of the machine. The top speed in pure electric mode now is 120 kph. Being a hybrid, the fuel efficiency figures are where they're supposed to be. It sips just 2.1 litres/100 km of fuel.
The BMW xDrive45e will not go on sale this year but it will arrive in US and UK showrooms next year. It is unclear if the model will be offered in the UAE or other GCC countries.