So we got a 2019 Mercedes-Benz G500
The G-Wagen finally got its first ever major revamp since it debuted in the late 70s. Sure, there have been numerous facelifts, interiors and engine upgrades over the years, the basics underneath always remained the same, and it was horrendous to drive (once you take off the fanboy glasses). The new 2019 model changes all that. Mostly.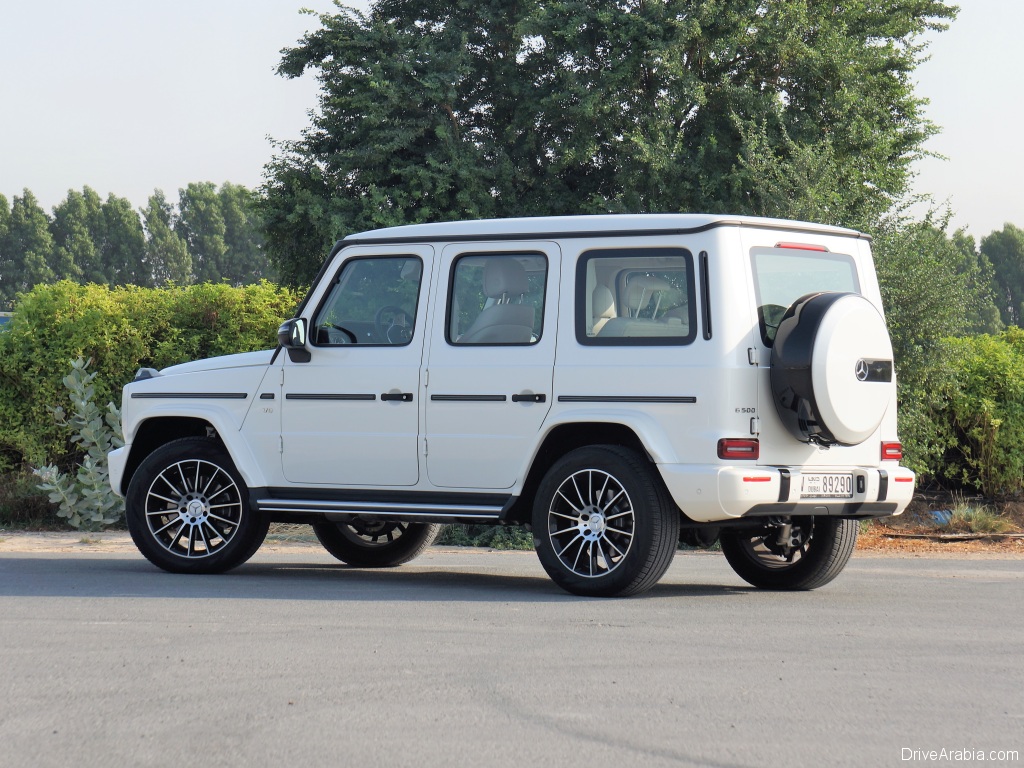 Outside, it still looks largely the same. But it's subtly bigger than before. This here is also the G500 version, but everyone we showed it to thought it was an AMG version. And once the aftermarket starts coming up with style-conversion kits for older models, good luck figuring out old from new.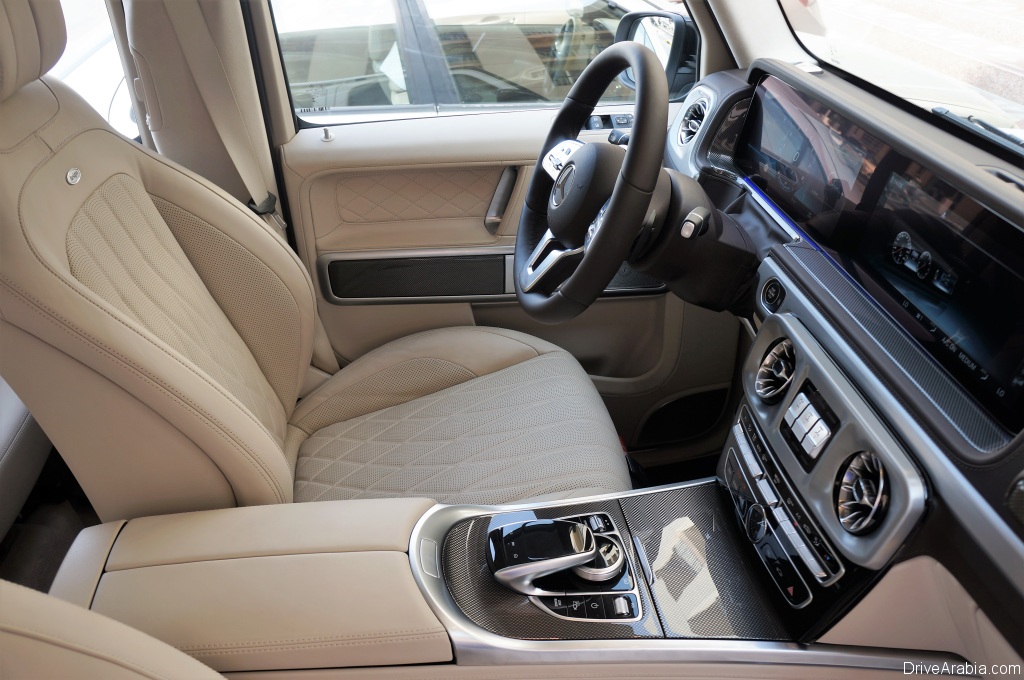 The only way to truly confirm that you are looking at a new G-Wagen is by peering into the cabin. The interior of the G500 is now trimmed almost as nicely as in an S-Class.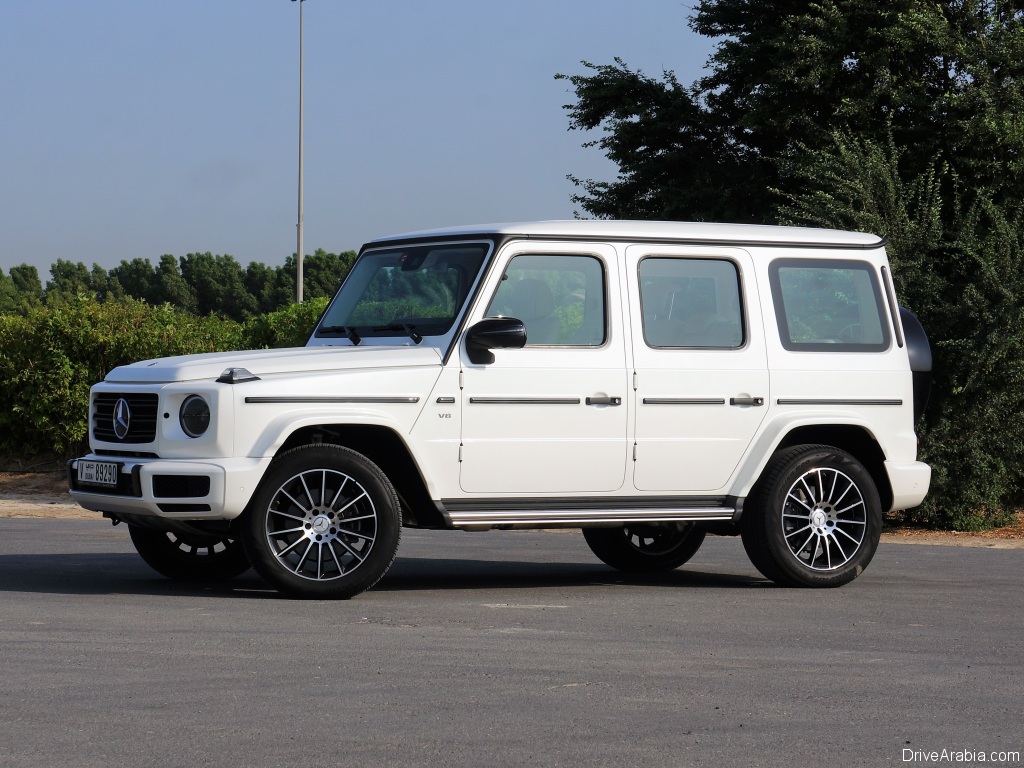 The fact is you don't really need the AMG version. The G500 is quick enough to bring a smile on your face when you floor it. Any more power would feel unnatural. More on that in the full review.