2020 Toyota Corolla debuts as 12th generation model
Known for its bulletproof reliability in previous guises, the Toyota Corolla is one of the most iconic cars ever to be produced. Many decades into its production, the trusty Corolla sedan is entering its 12th generation. The fully revamped 2020 Toyota Corolla is based on the Corolla hatchback that was recently released in the United States. 
Building on the flexible TNGA architecture that underpins the Camry and Avalon, the cabin of the new Corolla sedan is said to be quieter relative to the current model. The looks of the Corolla had been completely made over by borrowing design elements from the hatchback version (which is unfortunately not offered in the GCC). The overall looks are more dynamic than ever before, complemented by the sharp, thin LED headlamps, big 18-inch wheels and tyres. The GCC will probably get a different look based on the European version that will debut later.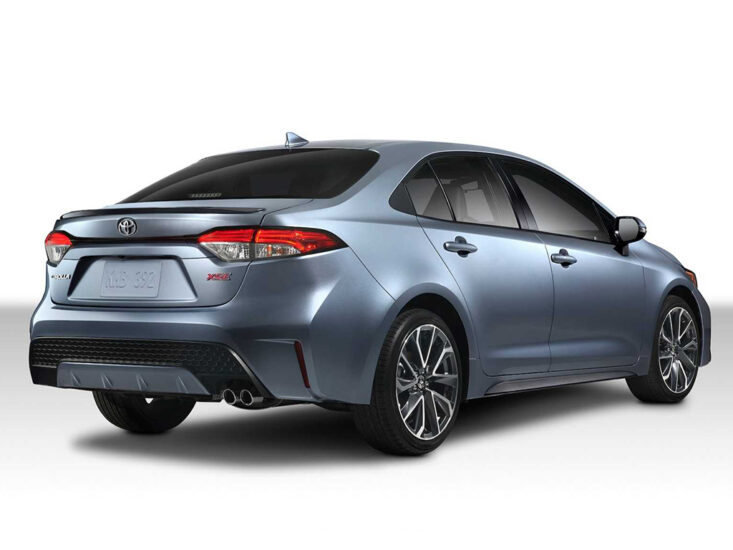 Powering the Corolla are two engines. The  L, LE, and XLE models of the sedan sports the same 1.8-litre engine from the current model, albeit with some minor revisions. This engine will churn out 138 hp. If you're looking for more performance out of the 2020 Corolla, the top SE and XSE trims are for you. They get a 169 hp 2.0-litre four-cylinder engine mated to a CVT gearbox. A six-speed manual will be offered as an option in the SE trim but at the cost of Adaptive Cruise Control and lane-centering both of which comes standard with the CVT model. For those environmentally conscious bunch, the Corolla Hybrid with an electric-petrol combo is offered as well.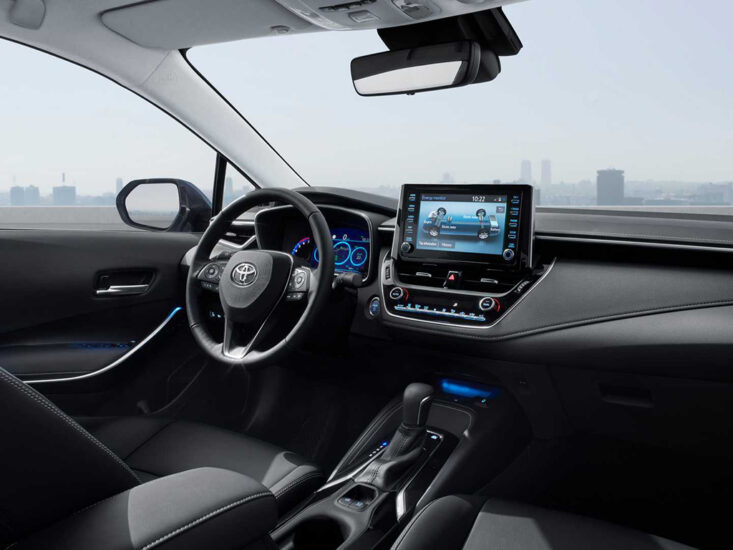 Inside, the 2020 Corolla gets an 8-inch touchscreen infotainment system work Apple CarPlay and a built-in WiFi hotspot. The XSE and XLE trims will also add an in-dash navigation system and JBL premium audio system. Another 7-inch screen can be added as the instrument cluster. The safety features in the 2020 Toyota Corolla include pre-collision warning with automatic front braking, lane-departure warning, lane-keeping assist, and automatic headlights.
The 2020 Toyota Corolla has come a long way from the current model. The updated sedan will go on sale early next year.