2019 Porsche 911 will be tested for 3 million km before launch
Half a decade into its production, the legendary Porsche 911 is prepared to enter its 8th generation. Codenamed the 992, the new Porsche 911 will be revealed at the beginning of 2019 but before that, the prototype of the 2019 Porsche 911 is going through some rigorous testing to prep it for the most extreme of conditions.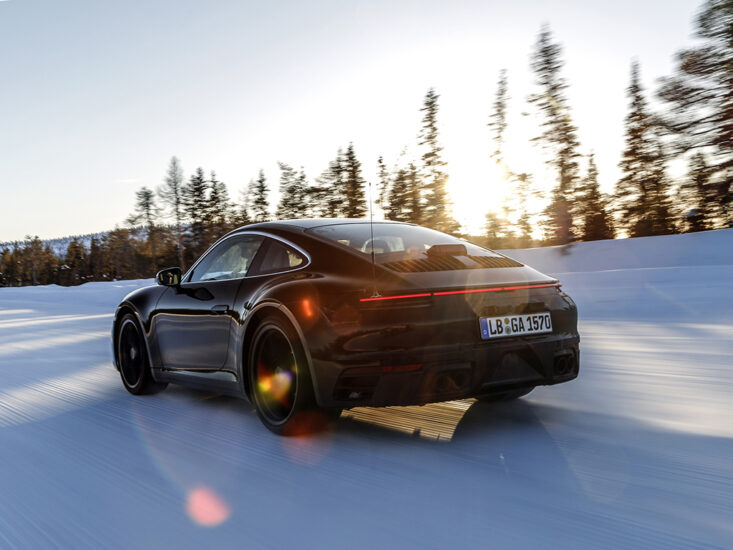 The engine of the upcoming 911 is going through a global testing programme as a part of which, the mill is put through a great deal of stress. The test vehicles are made to endure temperature differences of up to 85 degrees Celsius, during their testing around the world. Elevation changes during these testings go up to more than four kilometres.
These tests place the 2019 Porsche 911 in all kinds of environments that it will have to face during its lifetime. These include jam-packed cities, winding mountain roads and, of course, race tracks.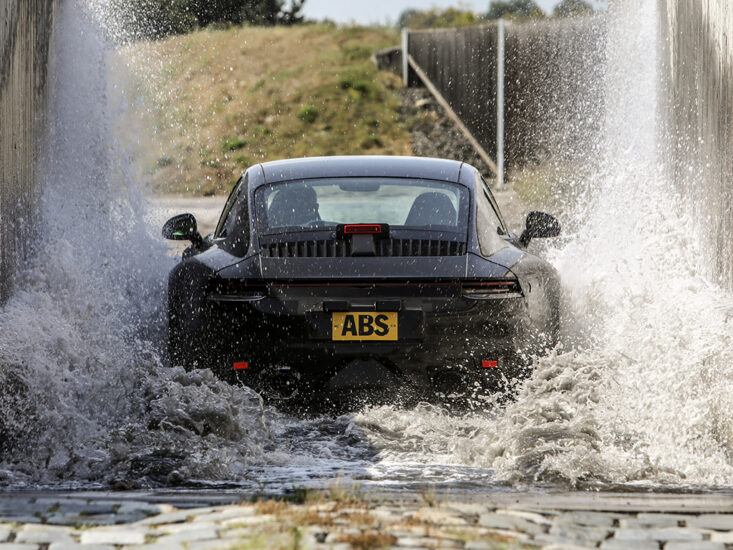 The testing primarily focuses on the improved engine and chassis of the 911 but a lot of attention is given to the electronics and displays on board.
In our shores and other hot regions, the air conditioning, thermal management, and combustion behaviour must be ideal to pass the functional checks. In Finland's cold temperatures, which can up to 35 degrees below zero, the 911 is tested to function properly during cold start, heating as well as braking and cornering. The response speed of the control systems are also tested.
Around the world, the 911 is also tested with different fuel qualities, to assess the engine's response. The 911s are also being tested through altitude changes as great as 4300 metres, putting the turbos and fuel systems under great pressure.
In total, the 2019 Porsche 911 will be tested for 3 million kilometres. It will debut this week at the 2018 Los Angeles Auto Show.