2020 Porsche 911 debuts at Los Angeles Motor Show
The 2020 Porsche 911 finally showed its face at the 2018 Los Angeles Motor Show in its Carrera S and Carrera 4S guises. Called the 992 generation, this new 911, as usual, comes with only subtle updates to the design, more power, an eight-speed dual clutch transmission, and a host of other updates.  
Keeping the 911 essence fresh, the 2020 Porsche 911 features a rear mounted flat-six engine. The 3.0-litre flat-6 engine in the Carrera S and Carrera 4S produces 443 hp, 23 more than the current 911. Torque figures are not out yet. This firepower lets the Carrera S accelerate from 0 to 100 kph in just over 3.5 seconds while the four-wheel-drive Carrera 4S will do it in a bit over 3.4 seconds. Adding the Sport Chrono Package to both the cars will slash 0.2 seconds from their times.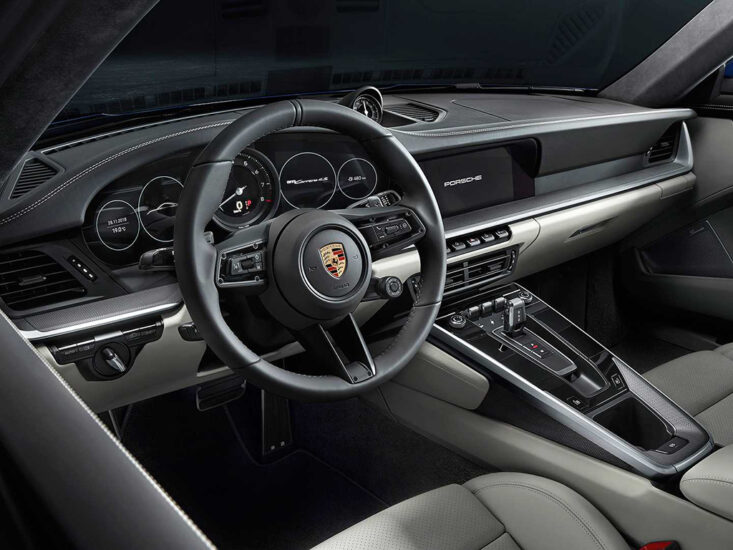 The 992 generation 911 will come with an eight-speed dual-clutch automatic transmission. A manual gearbox, as per Porsche, "will be offered at a later date". Apart from these changes, the 2020 Porsche 911 gets a standard wide body, pop out door handles and some active safety features.
Orders are open for the 2020 Porsche 911 but deliveries will commence by mid-2019.