2020 Toyota Hiace debuts with all-new look
Toyota introduced the all-new Hiace in the Philippines recently. Featuring a completely new design, the latest model of the commercial van is said to be more comfortable and safer than the previous generation. 
Under the hood, two engines are available, one being the 2.8-litre turbocharged diesel 4-cylinder engine and the other a 3.5-litre V6 unit. Both are available with either a 6-speed manual or an automatic transmission.
One of the main updates is the new "semi-hood" front design, which now allows the engine to be placed further forward instead of the top of the front axle. This reduces vibration and heat generated into the cabin, making it more comfortable for front passengers. Also, maintenance is a simpler process due to easier access to the engine compartment.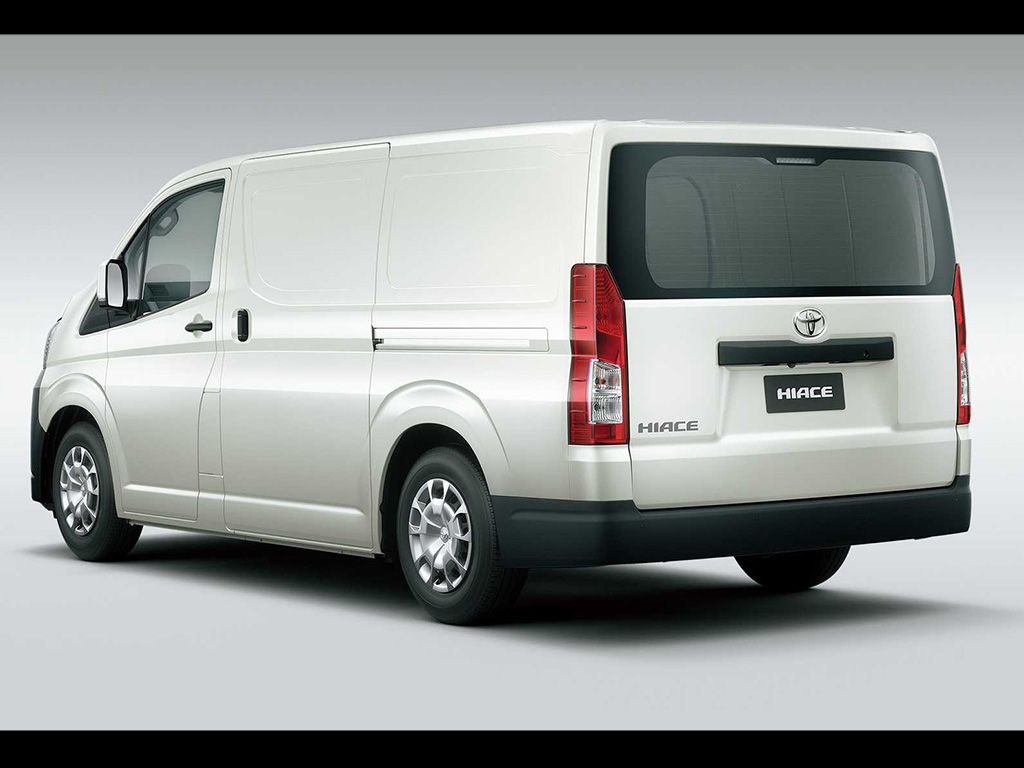 The new "TNGA" platform is said to offer lower noise, vibration, and harshness levels which translates to lower driver fatigue over long distances. It also achieved a 5-star rating in the Euro NCAP crash test.
Up to 17 people can be carried in the "Commuter" versions, the most in its class, for private bus use.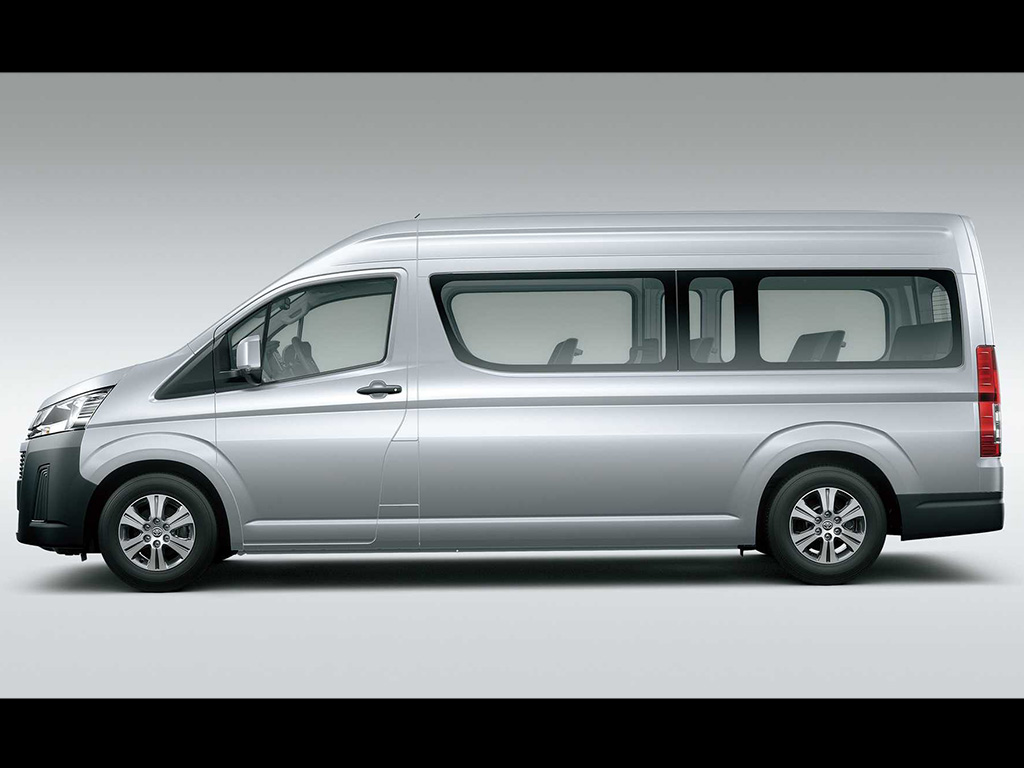 The new generation Toyota Hiace will first go on sale in the Phillippines in March, with more markets globally eventually getting it. It could arrive in the UAE, Saudi Arabia and other GCC countries before the end of the year.